Art Fest
in collaboration with Sindh Art Fest, Canvas Gallery and Art Now
2014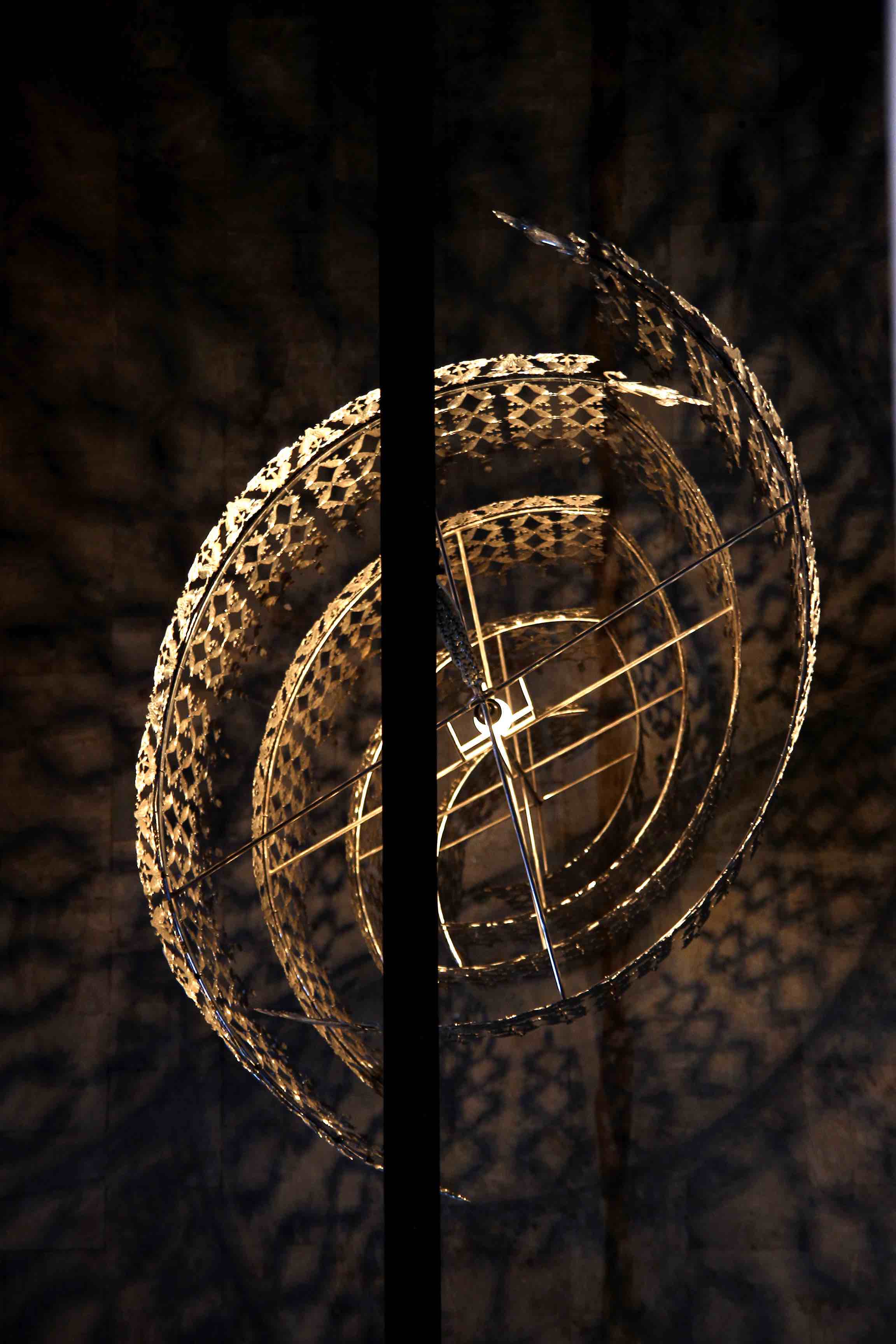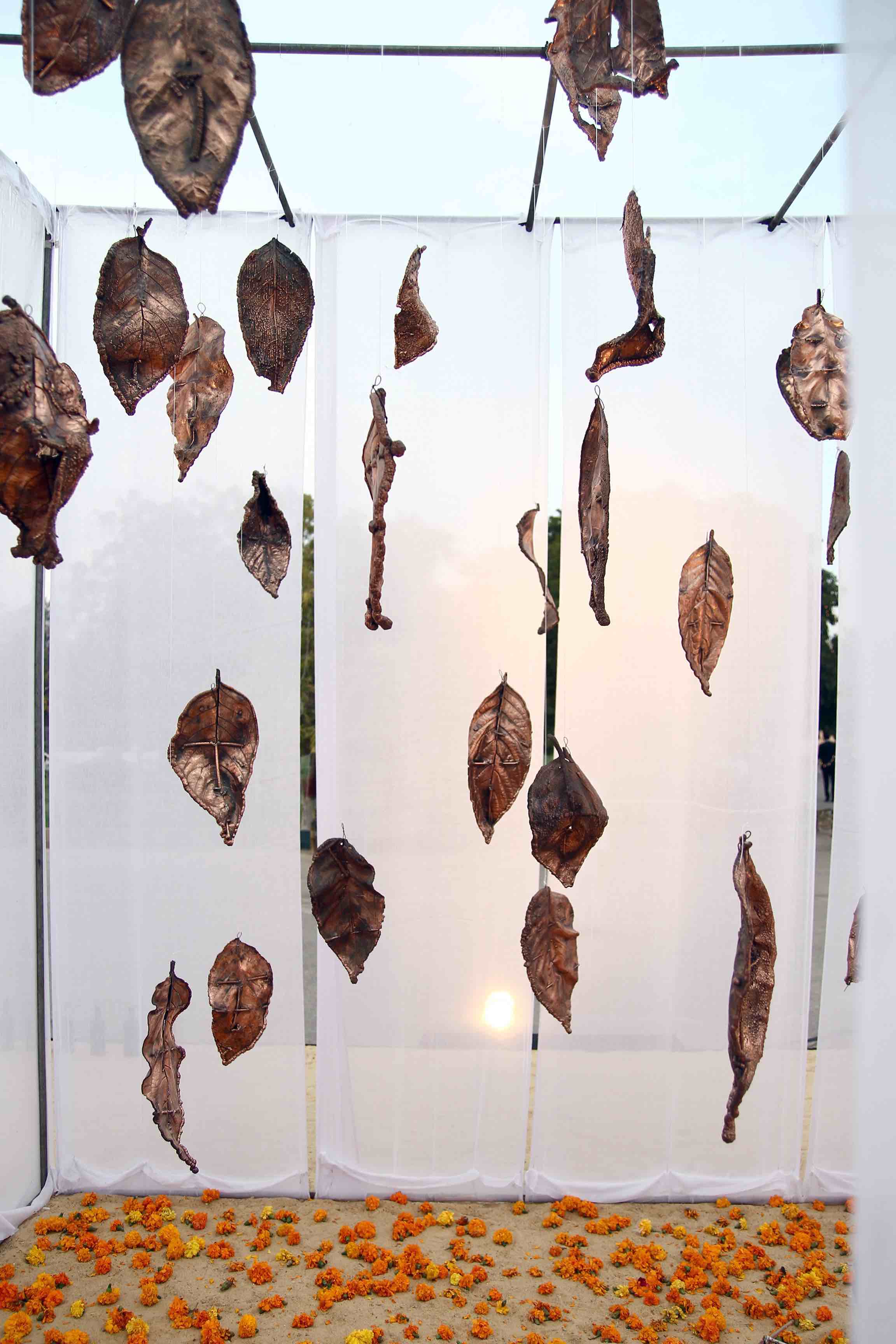 Art Fest 2014 was an exhibition of contemporary art by emerging and established artists from rural and urban Sindh, at the Frere Hall and its surrounding gardens in Karachi. Art Fest was part of the Sind Festival, which took place in collaboration with Vasl Artists' Collective and The Canvas Gallery. It was supported in part by Art Now.
The Mohtarma Benazir Bhutto Collection was also exhibited at the same time. It included works by the modern masters of Pakistan from Mohtarma Benazir Bhutto's private collection.
This show was unprecedented in the history of Sindh, in terms of the scale, magnitude and vision. Throughout the course of the festival, there were a spectacular variety of site specific works, performances and a wide range of multi-media works, portrayed in both 2D and 3D. It was the first, major attempt by the establishment in Sindh to provide diverse art to the public and to vitalize the city's cultural spaces.Frere Hall gave people access to art that remains confined to private homes and galleries.