Firdous Mangi
Echoes of the Walls
Taaza Tareen 12, Artists' Residency Show 2020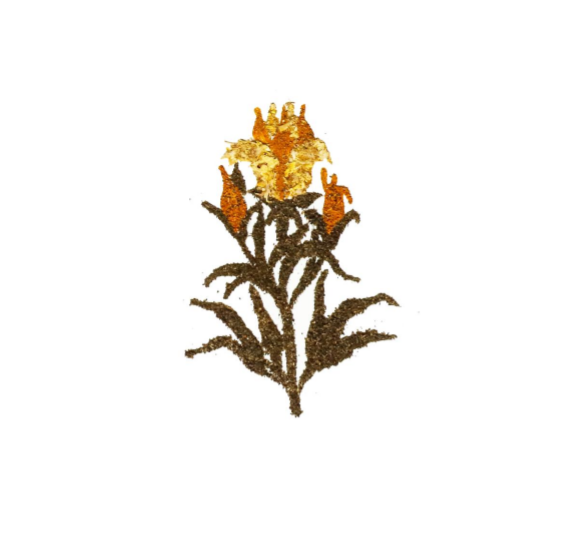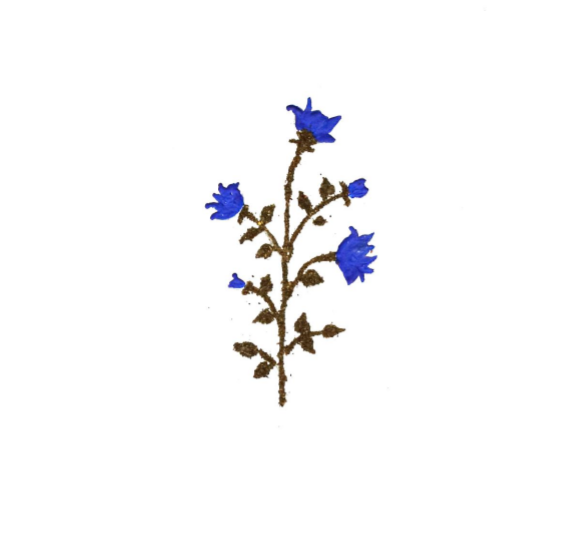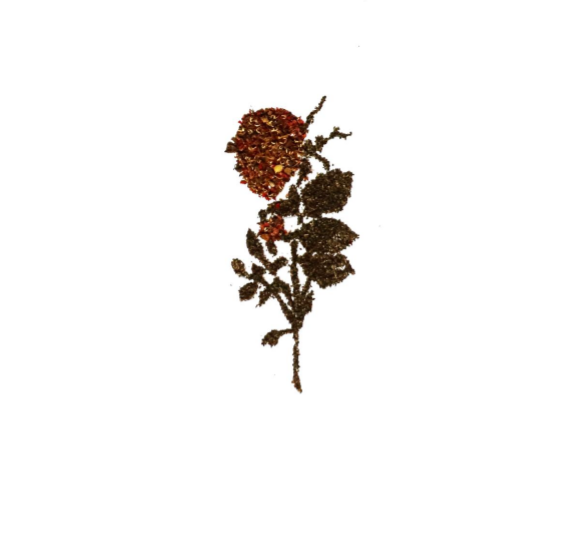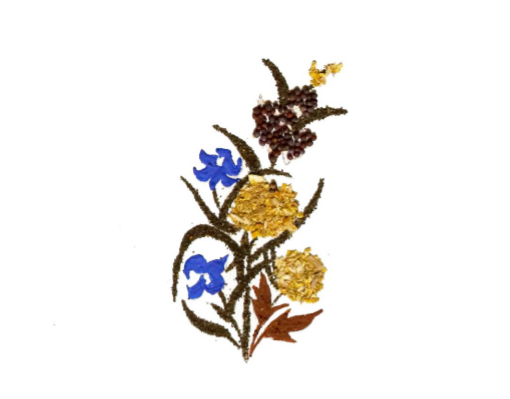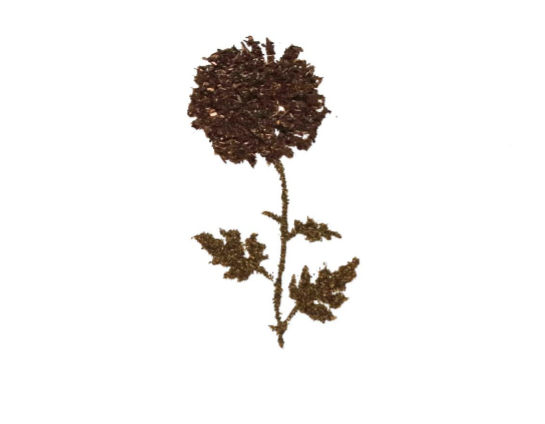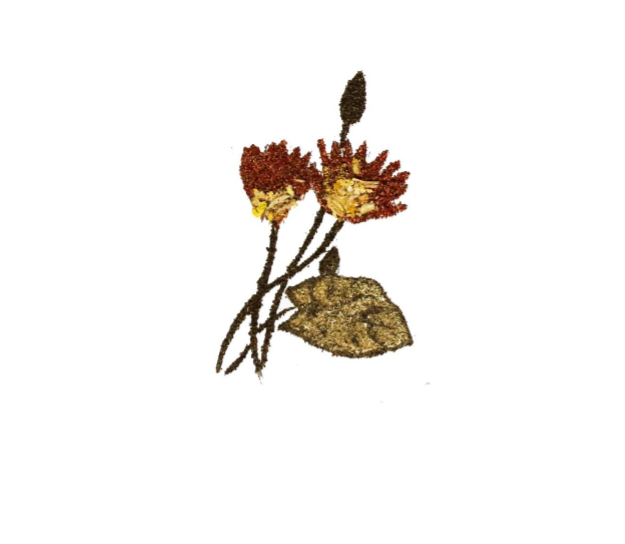 My Beautiful Garden, Firdous Mangi, 2020
For me, colours have physical presence. Natural pigments are not only visual experiences, they also contain an array of emotions. My work is about bridging the gap between man and nature. I endeavor to represent this relationship by using natural materials like leaves, vegetables, stones, fruits, fungi and clay. My practice includes collecting, drying, crushing, grinding, filtering, melting, freezing, splashing, deconstructing and constructing. This fascination with nature was sparked by personal observation of the spectrum of vibrant colours and their purity that is present around us. As a result, I use natural pigments, transforming and manipulating them into new forms, giving them an altered identity. The relationship of pigments with natural processes like decay is what I present through my pieces.
Untitled, Firdous Mangi, 2020
About Firdous:
Firdous Mangi graduated with honors from Beaconhouse National University, Lahore in 2019. She was the recipient of UMISSA Scholarship Award, during her undergraduate program. Through her work, Firdous Mangi shows the resilience of nature from collecting herbs, fruits, flowers and transforming their initial forms through either drying, crushing or grinding,  giving these forms another life. Her works involve sculptures, painting & mix-media art. Mangi has exhibited her work at the Islamabad Art Festival. She currently resides and works in Karachi.