International Artists' Workshop
Gadani Workshop
February 9 – February 25, 2006
Particpants: Alak Roy, Andrey Rudyev, Auj A. Khan, Awena Cozannet, Bassel Al Saadi, Beate Terfloth, Christina Mackie, Elmas Deniz, Entang Wiharso, Hamra Abbas, Hani Alqam, Jamil Baloch, Mahreen Zuberi, Moeen Faruqi, Masooma Syed, Muhammad Zeeshan, Naseer Ahmed, Navjot Altaf, Pardeep Chandrasiri, Richard Kimathi, Saira Sheikh, Samuel Hsuan-Yu Shish, Salima Hashmi, Sheherbano Hussain.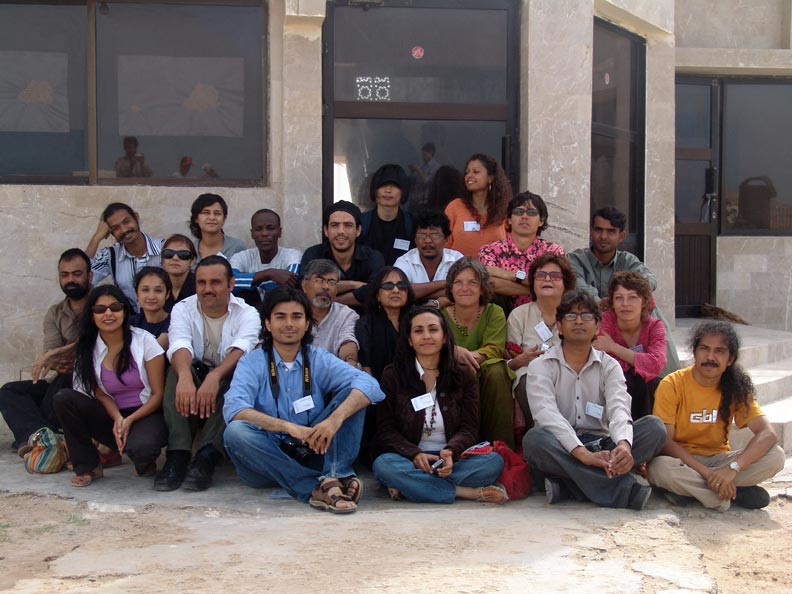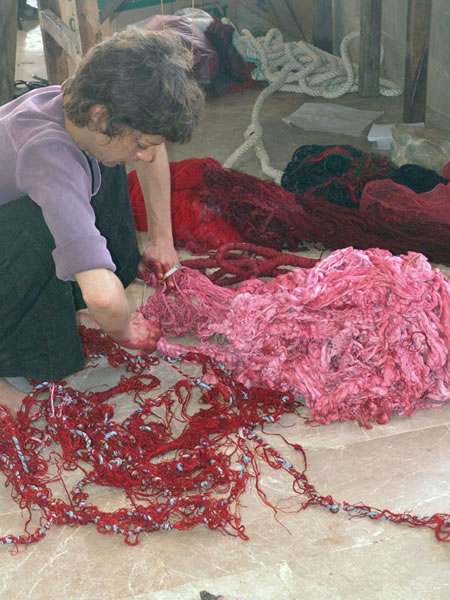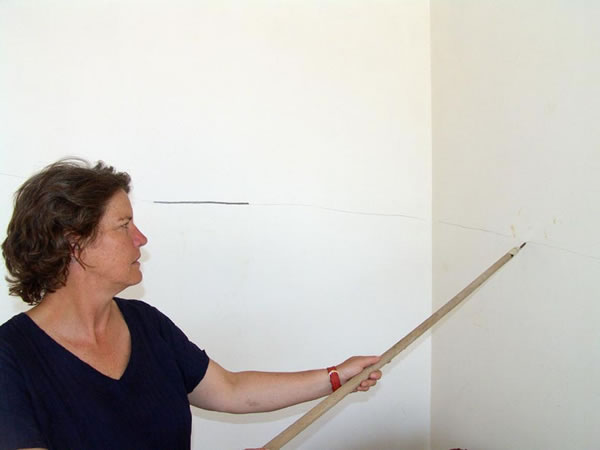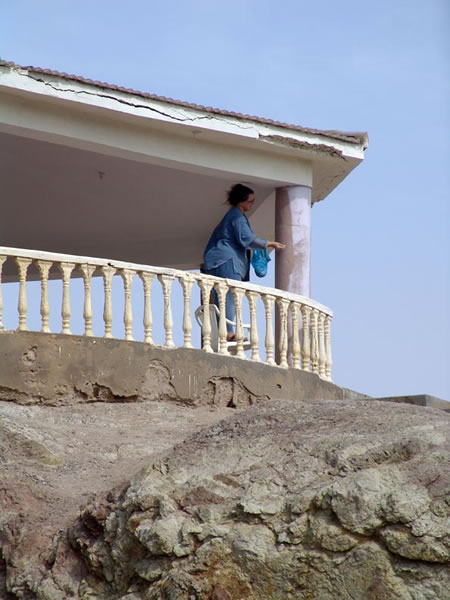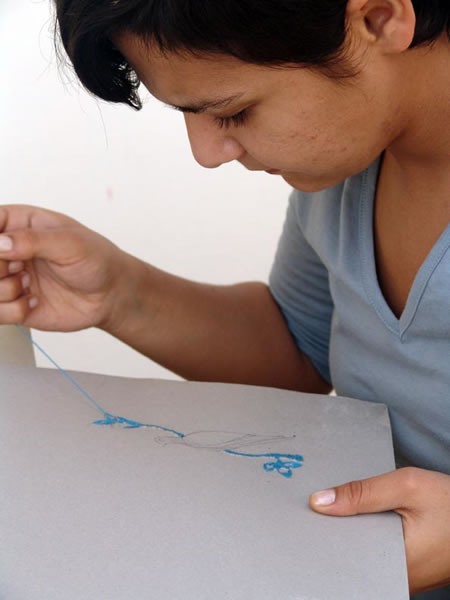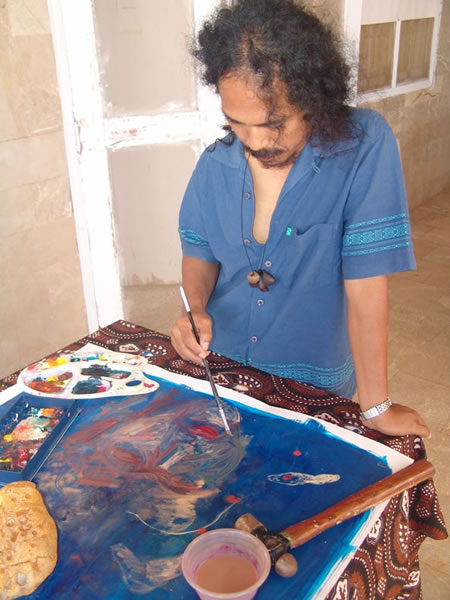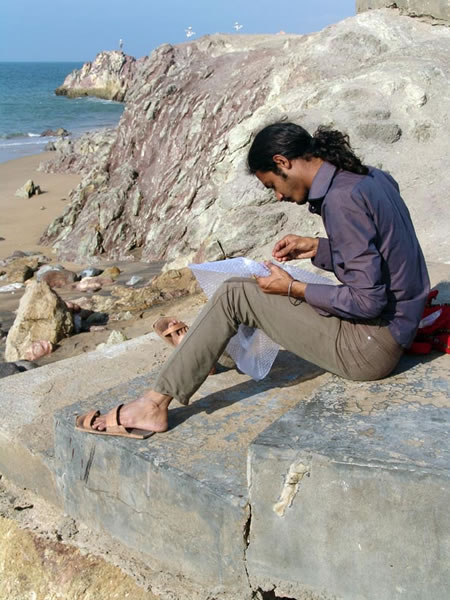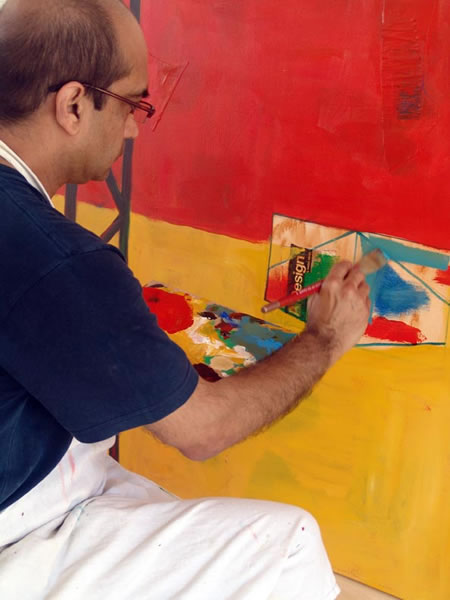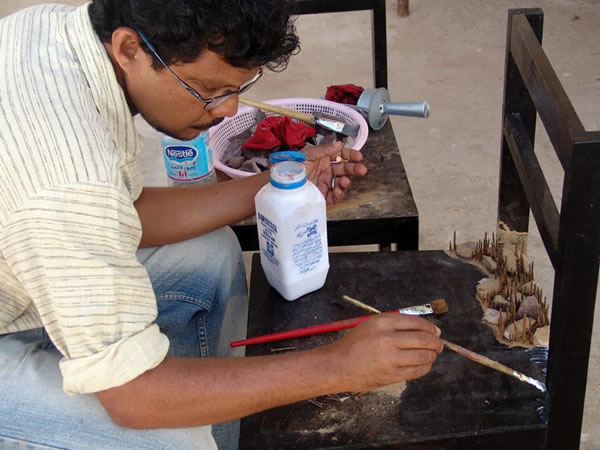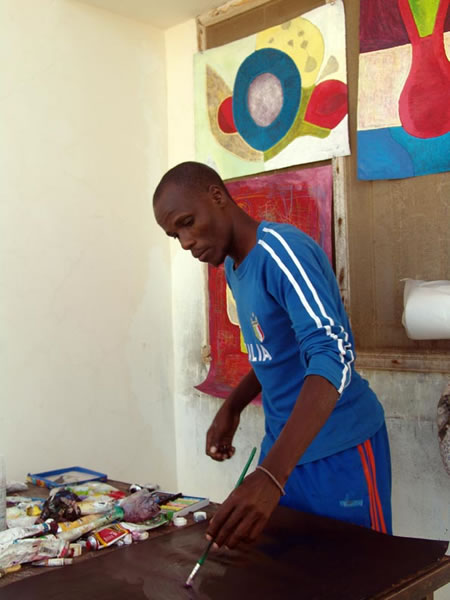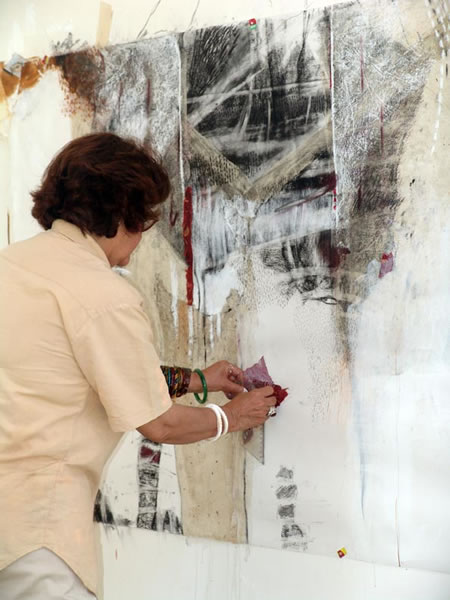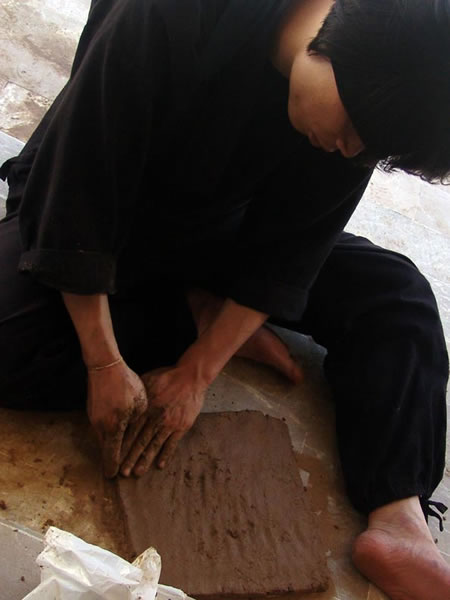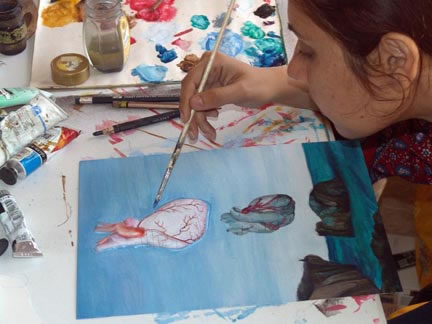 The Second International Artists' Workshop took place in February 2006, at Gadani Beach. Twenty-four, international and local artists from thirteen countries attended the Gadani Workshop. Artists resided and worked at the Gadani Beach for two weeks. They exhibited their work on the open day of the workshop. The open day was inaugurated by the Nazim (mayor) of the District of Bela, Mr. Jam Kamal. Over a thousand people attended Gadani through out the day to observe the works and interact with the artists.
Sponsors & Supporters
Ford Foundation, ZVMG Rangoonwala Trust, British Council Pakistan, BMA Capital Management, CNBC Pakistan, Goethe-Institut Pakistan, Khurram Kasim,District Government Lasbela, Lasbela Chamber of Commerce, Ismail Industry Limited, Pakistan Synthetics, Mr. Munir Bhimjee, Attock Cement Pakistan Limited, Mandiwalla Mauser Plastic Limited, Otsuka Pakistan Limited, Siddiqsons Denim Mills Limited, Gatron Industries Limited, Nestle, Excel Insurance Ltd., Bolan Casting, Ali Azmat, Department of Visual Studies, University of Karachi, Indus Valley School of Art and Architecture, Unilever Pakistan and Gul Ahmed.