Of True Reigns & Yellow Pages
Vasl-KKAF Research Grant 2022
March 7 – 16, 2023
Grant winner, Lujane Pagganwala
Canvas Gallery
Lujane Pagganwala is the fifth recipient of the Vasl-Khurram Kasim Art Foundation (KKAF) Research Grant, 2022. Lujane is a visual artist currently based in Karachi, Pakistan. She was also one of the resident artists for Vasl's 14th Taaza Tareen residency, 'And So It Happened'.
The Vasl-KKAF Research Grant of 2022 was comprised of 4 jury members, Khurram Kasim, Saira Danish Ahmed, Sameera Raja and Sophia Balagamwala.
Dusted within material, what is presented is a retrospect of innate membranes
To the comprehension of 'what', is a corridor from here to now
Grounded reveries simmer
Of floaters in White Waters
Of vines and vices de-seeded
Make your way
When the gauze is lifted
Of a forgotten restoration
Embraced within the flash
In a verse of two
She forfeits the call
Such is the descent
Of a ubiquitous haul
And in all the magnanimity
Of true reigns
And yellow pages
It is dusted within material
To the comprehension of what?
Is now a corridor from there to then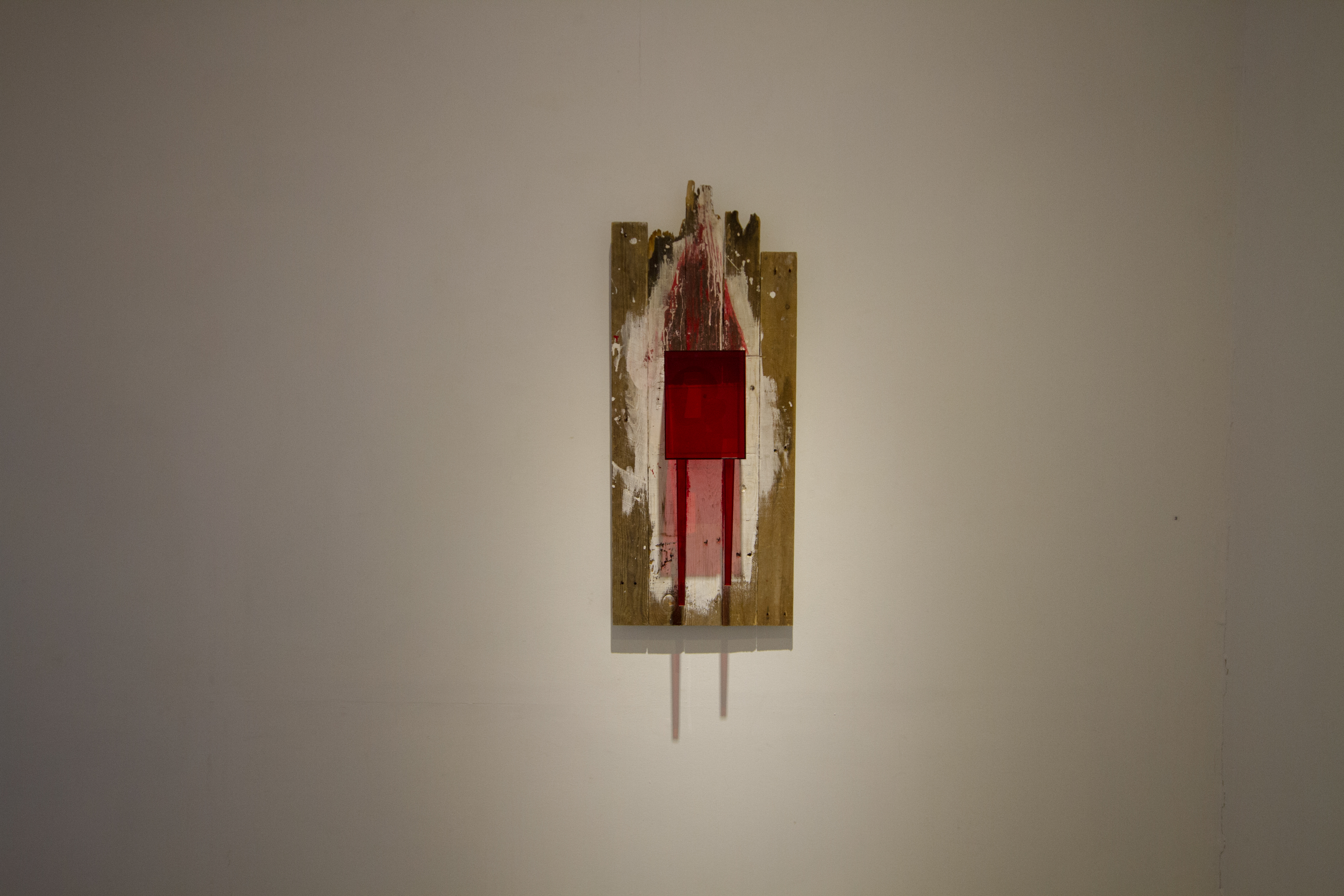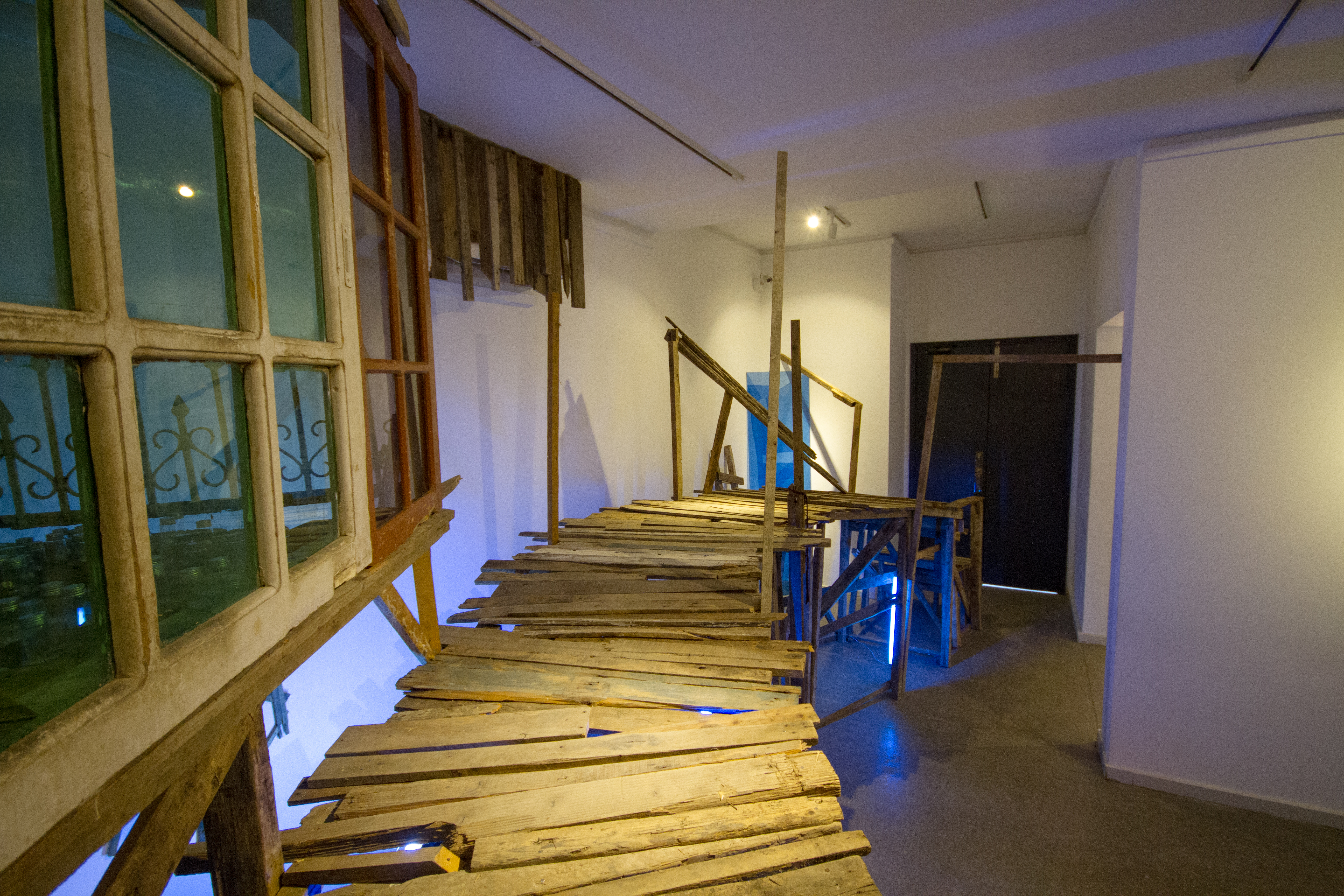 About Lujane:
Lujane Pagganwala, b.1997, has received a Bachelor's in Fine Art from Indus Valley School of Art and Architecture. She is a multidisciplinary artist whose work revolves around the idea of space: tangible and intangible, physical and metaphysical. She tends to create work that engulfs the audience and provokes them to interact with the artwork. Pagganwala, lives and works in Karachi, Pakistan, and has exhibited both locally and internationally.