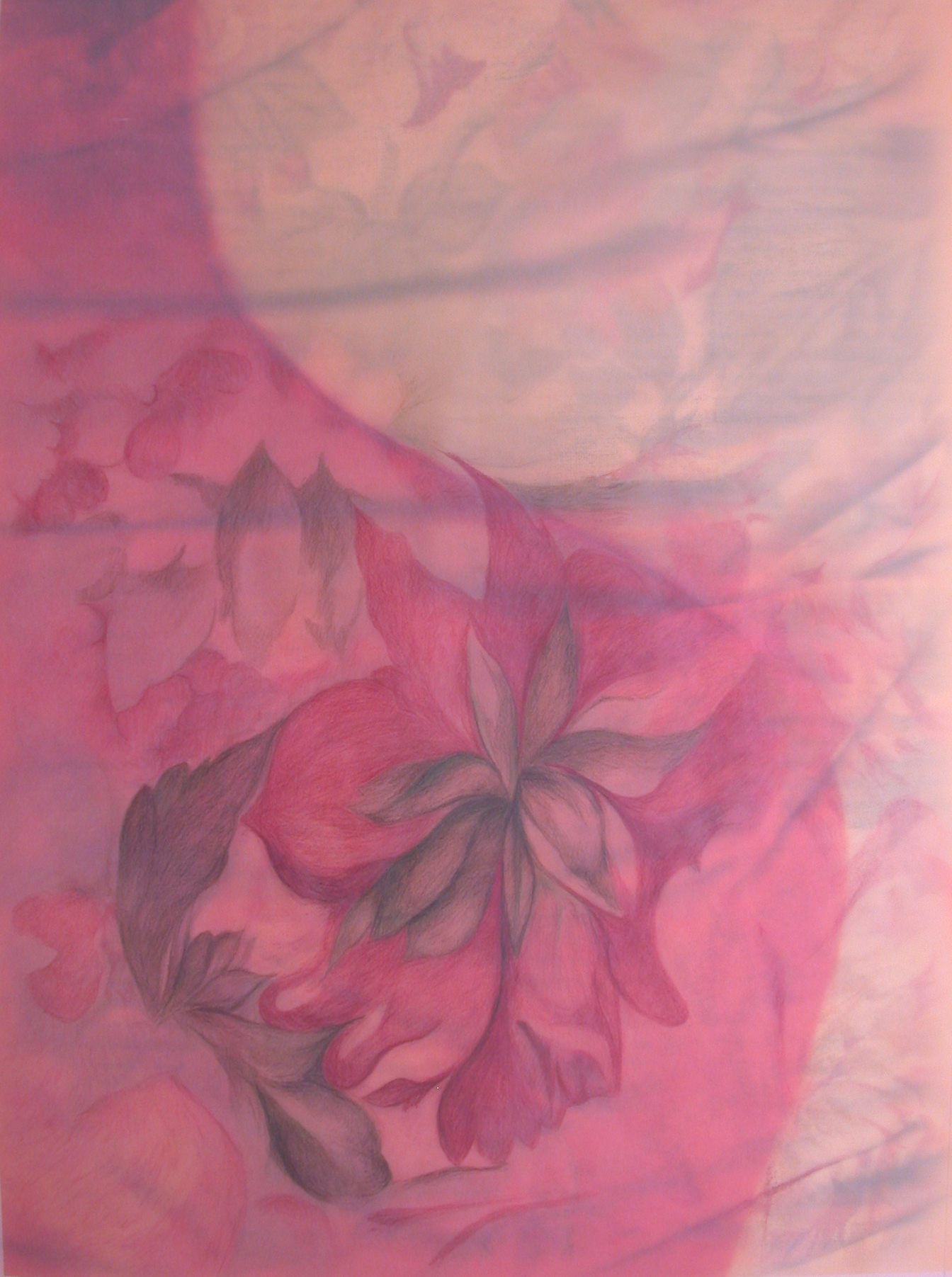 Mithra Bharucha
Dubai, UAE
Mithra Bharucha was the recipient of the Fulbright Scholarship in 2006  through this she completed her Master of Art in Teaching from The School of Visual Arts in New York. Preceding  that Mithra completed her Bachelor of Fine Arts from the Indus Valley School of Art and Architecture, Karachi in 2002 and her Bachelors in Art Education  from the College of Fine Arts, University of New South Wales, Australia.
Mithra has exhibited in numerous group exhibitions, most recently at Canvas Gallery, Karachi, Pakistan   ( 2009), Rohtas Gallery, Lahore, (2008), Westside Gallery,  New York, USA (2007); V.M. Art Gallery, Karachi, Pakistan (2002).She has also taken part in an International Artist's residency at the  German Consulate in Karachi, exhibiting thereafter with notable Uzbek and Pakistani painters. (2008).
Currently Mithra is working and residing in Dubai, U.A.E.