Outside the Cube
Art Sessions for Children
June 28 – July 26, 2019
conducted by the Vasl Team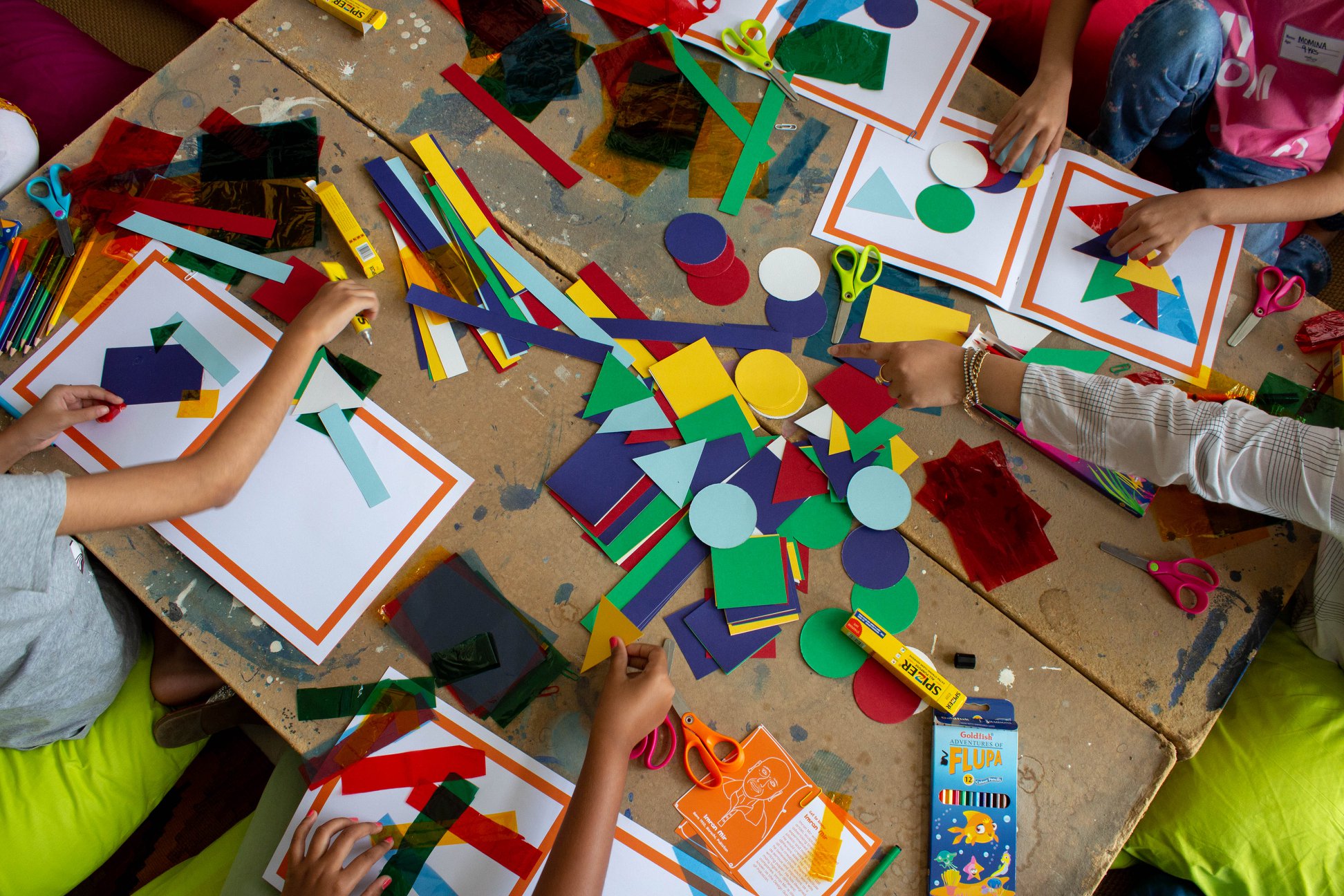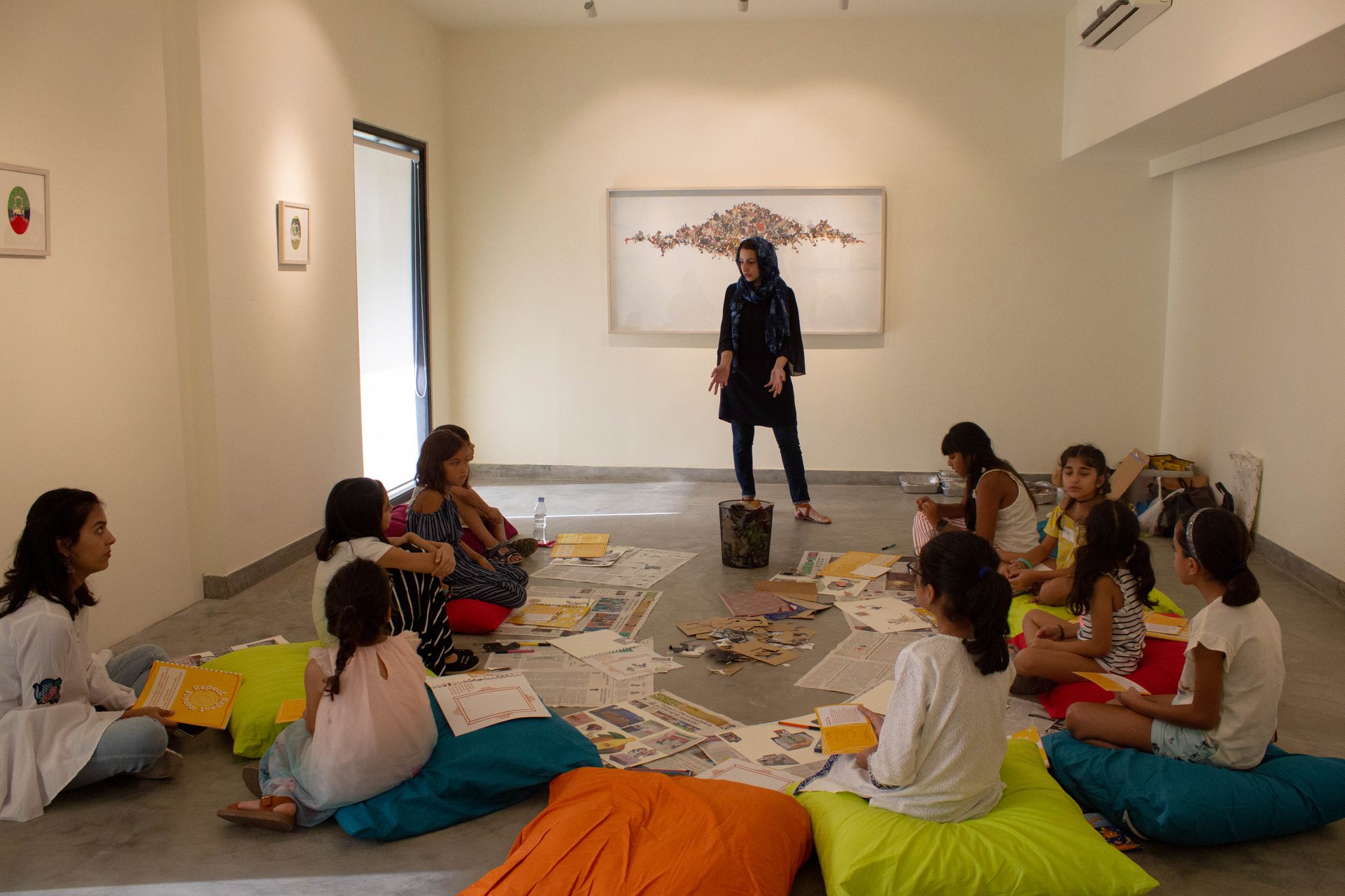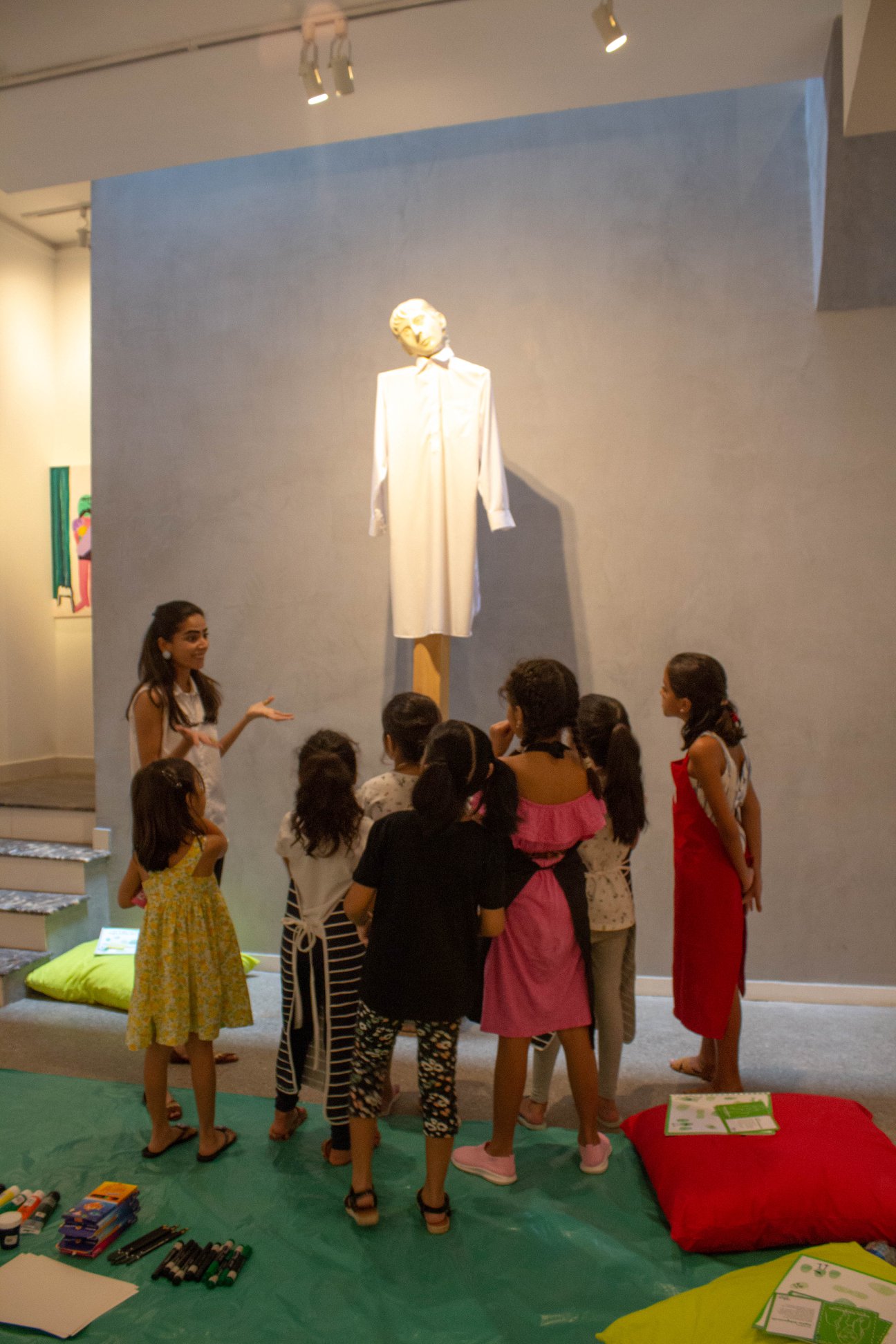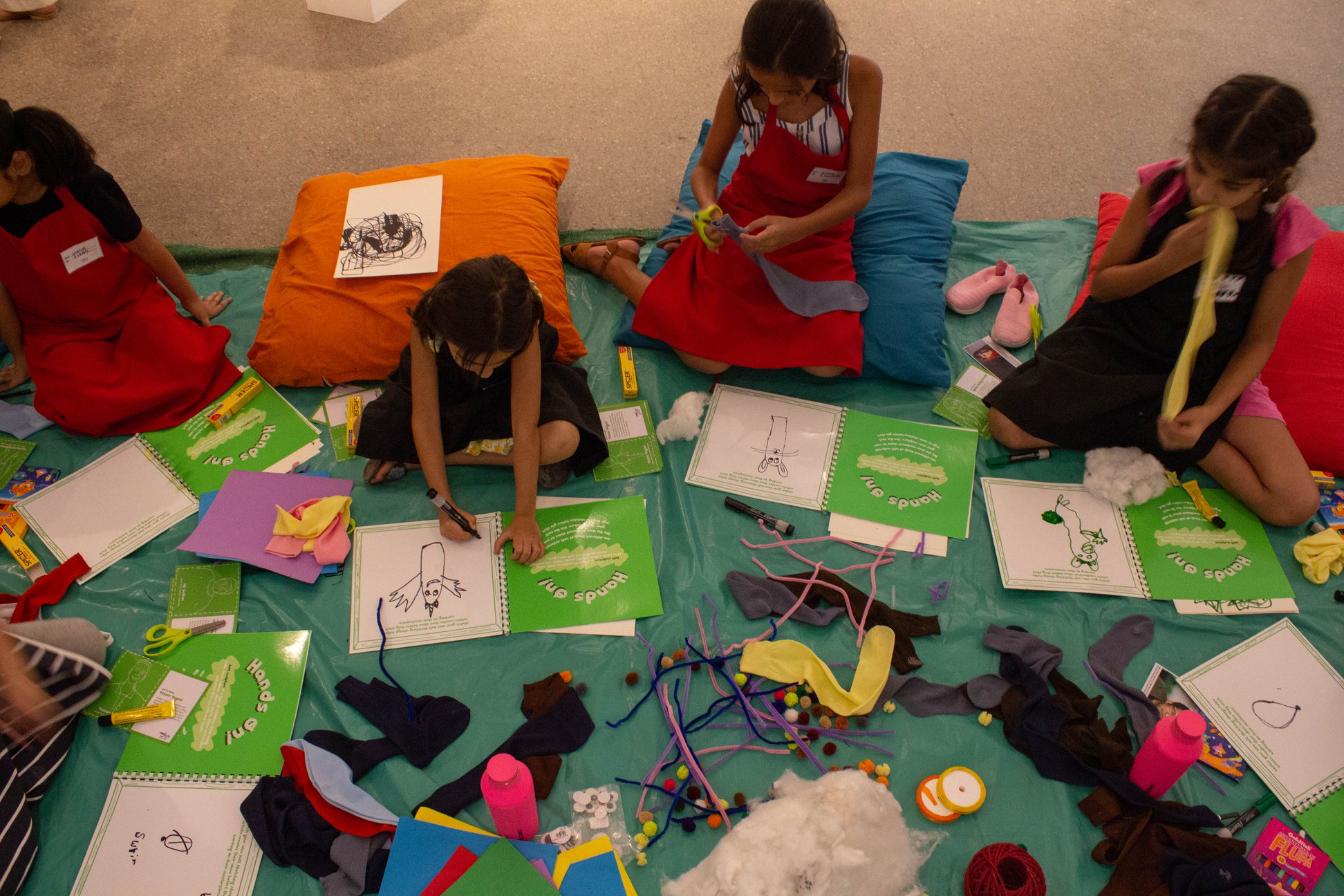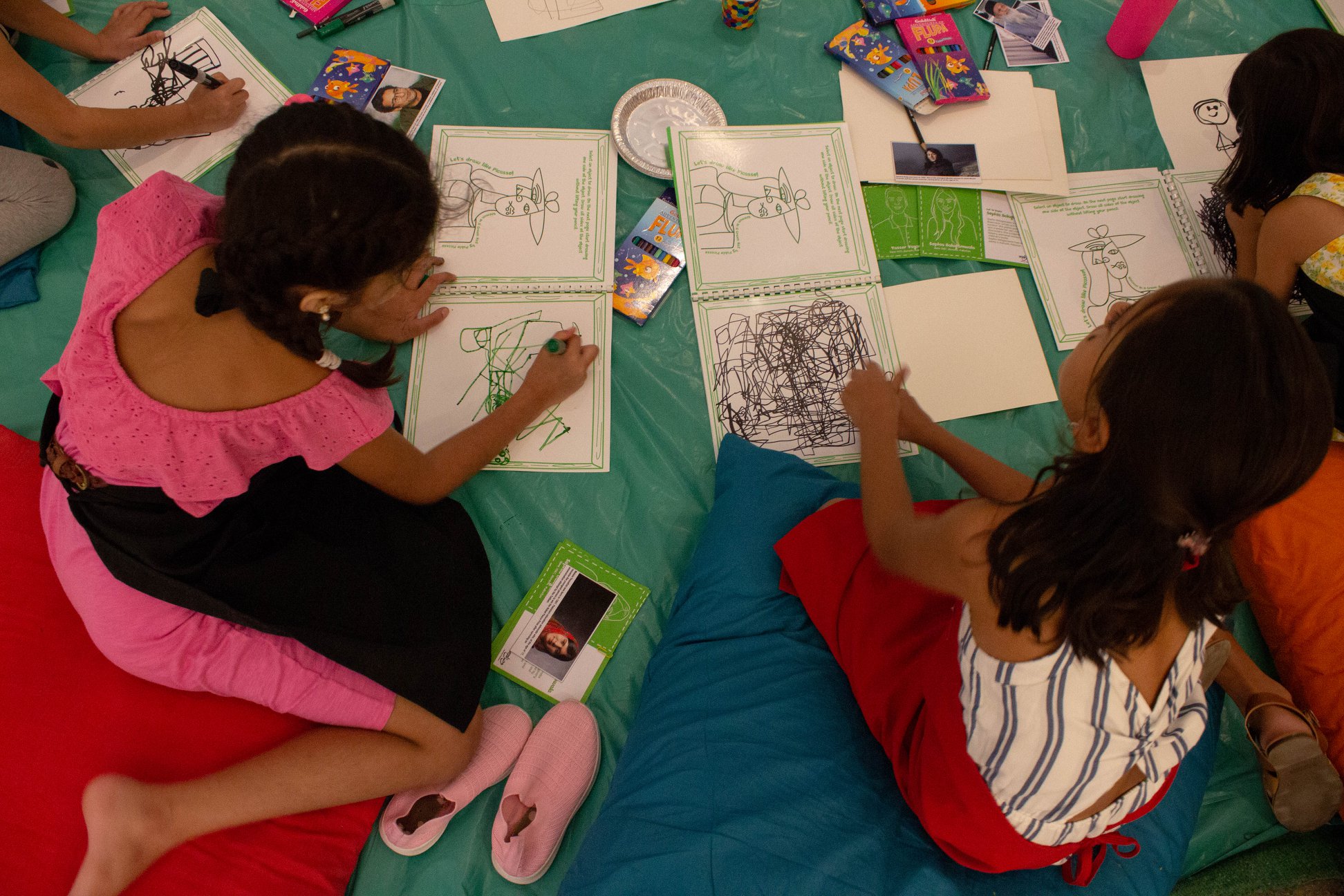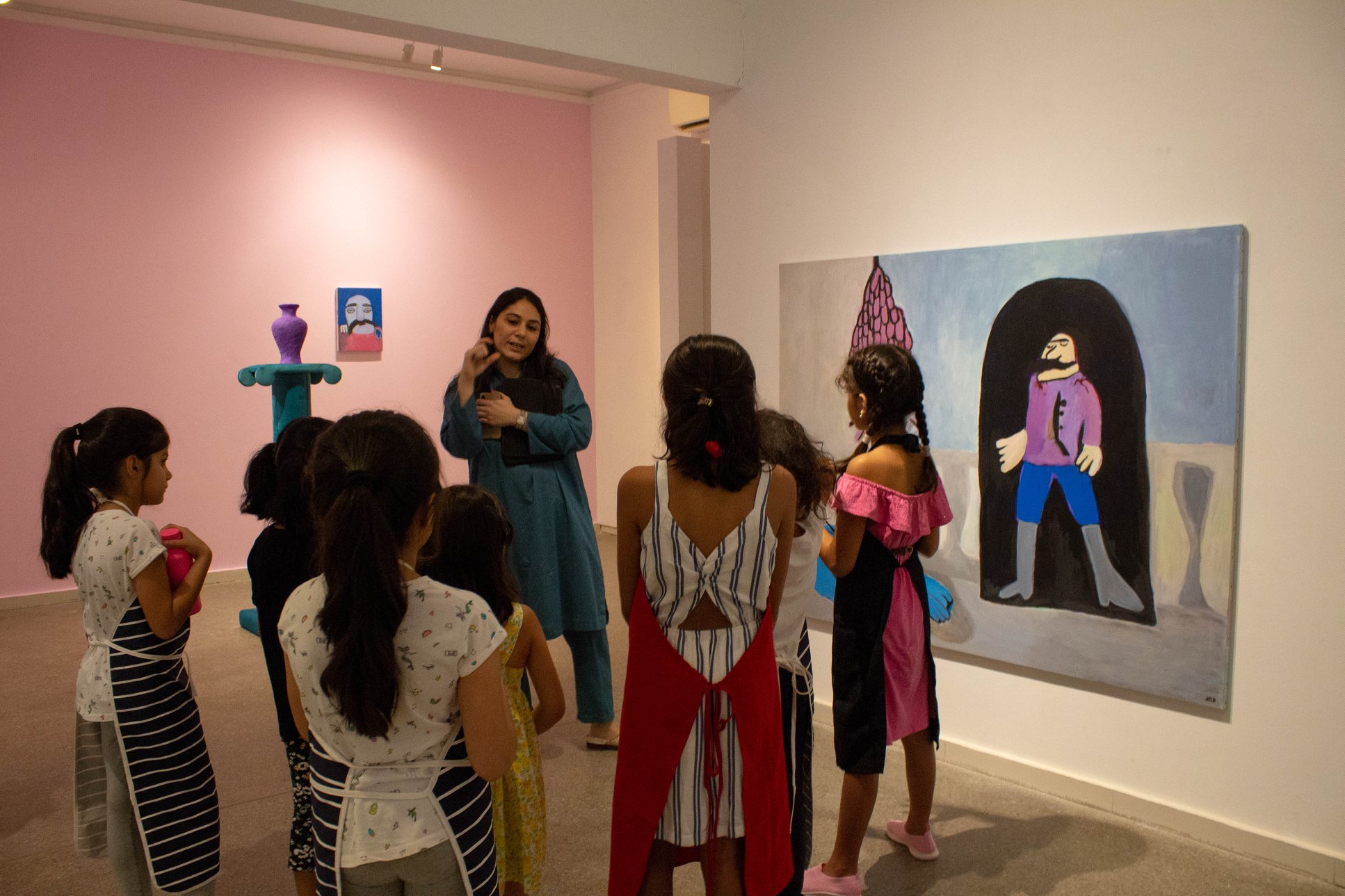 Outside the Cube is a series of five art sessions conducted at the contemporary art galleries of Karachi, including Canvas Gallery, Imran Mir Studio, Koel Gallery and AAN-Gandhara Art Space.
The art sessions were designed specifically for children aged 6 – 10. The Vasl team conducted five art sessions and designed each activity based on the artists' work exhibited in the gallery. These sessions gave the participants an opportunity to meet exciting contemporary artists and learn their techniques through a guided tour of the exhibition.
The Vasl Artists' Association designed the activity books based on each gallery exhibition and the artist. The books were designed by Anosha Zia, Areeba Goreja and Halima Sadia. 
Participants
Aalaie D Allana, Ayan Taha, Emaan Omer Ahmed, Ghania, Imaan Ahmed, Laleh Bano Chinoy, Leah Adamjee, Momina Ahmed, Neha Hanif, Noor Omer Ahmed, Samer Azfar, Sasha Jalil, Sofia Ahmed, Sofia Tai, Soha Bano, Sophie Rehman and  Zohray Ali.