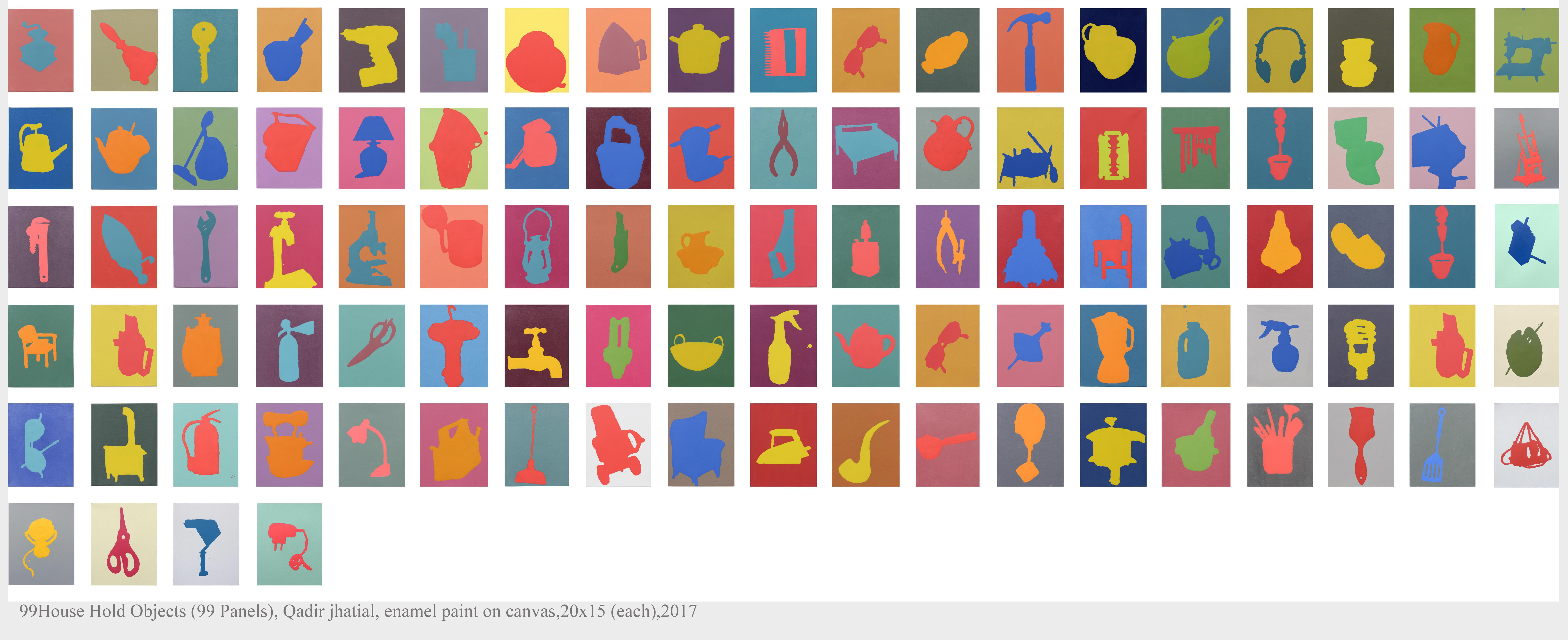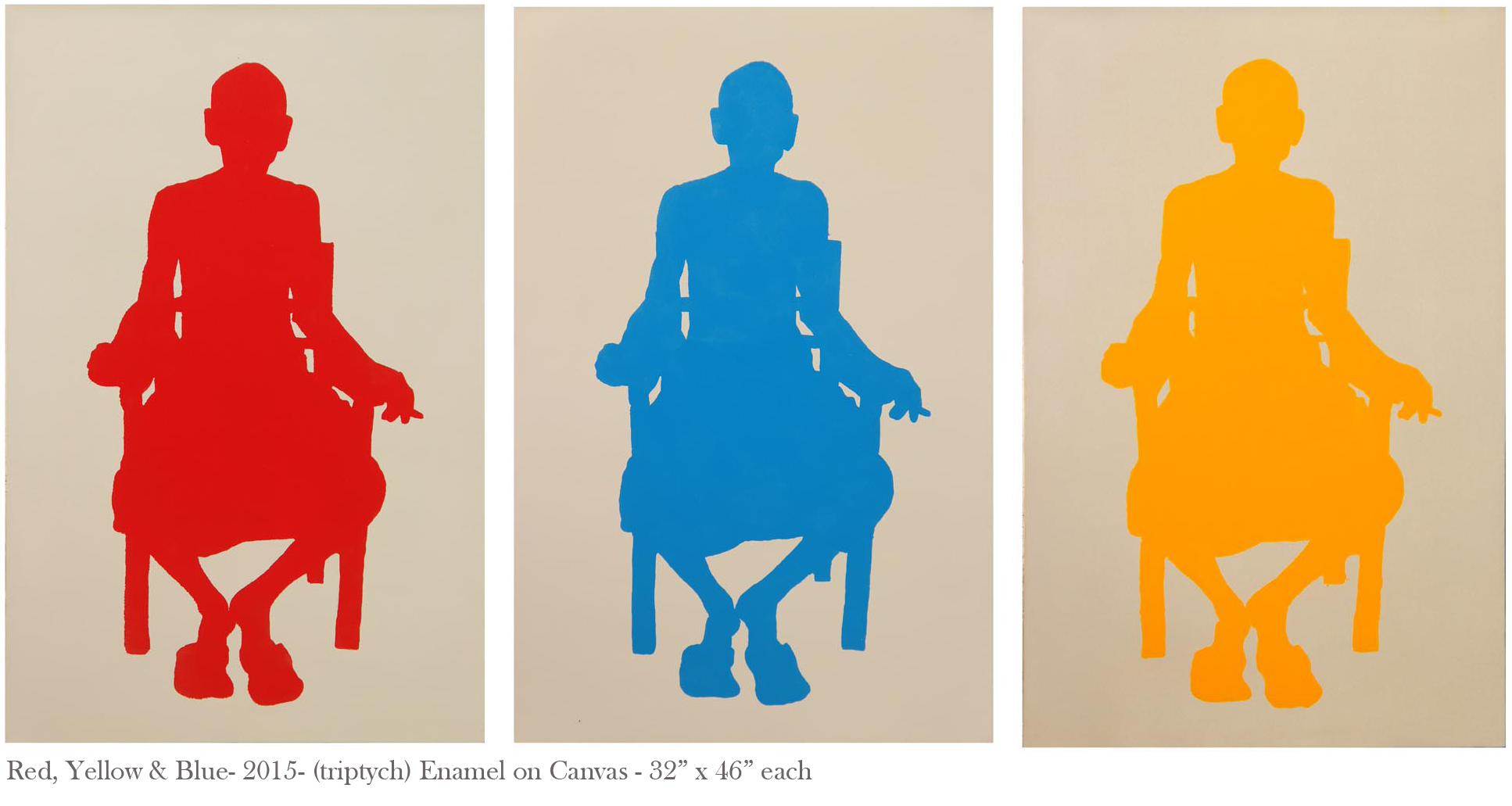 Qadir Jhatial
Lahore, Pakistan
QADIR JHATIAL: born in Hyderabad in 1986. He has done BFA in painting with distinction from National College of Arts, Lahore 2012. Jhatial had a Solo show "STEERWISE" at Khaas Art Gallery, Islamabad.
Two person show, "SUBLIME ENCOUNTER" Rohtas Gallery, Islamabad, "I FOUND I COULD SAY SOMETHING" Koel Gallery, Karachi; also participated in various group shows "DIL TO PAGAL HAI" Sanat Gallery, Karachi, "OPEN FIELD" PNCA, Islamabad, "IBTEDA" Studio Seven, Karachi, "ATO NEXUS" Embassy of Pakistan, Tokyo Japan,  "IN MAKING" Zahoor ul Akhlaq Gallery, Lahore, "SUMMERSCAPE" & "SINDH" at Koel Gallery, Karachi; "FRESH" Amin Gulgee Gallery, Karachi, "As We Roll Along From Morning to Night" and "LABERINTOUR" Satrang Gallery, Islamabad, "Young Pakistani Artists" US Embassy, Islamabad.
He has taken part in 4th Sanat Residency, Karachi 2017 and Phillips Collection Emerging Artists workshop held by the US Embassy at NCA, Rawalpindi 2013. Qadir Jhatial lives and practice in Lahore.