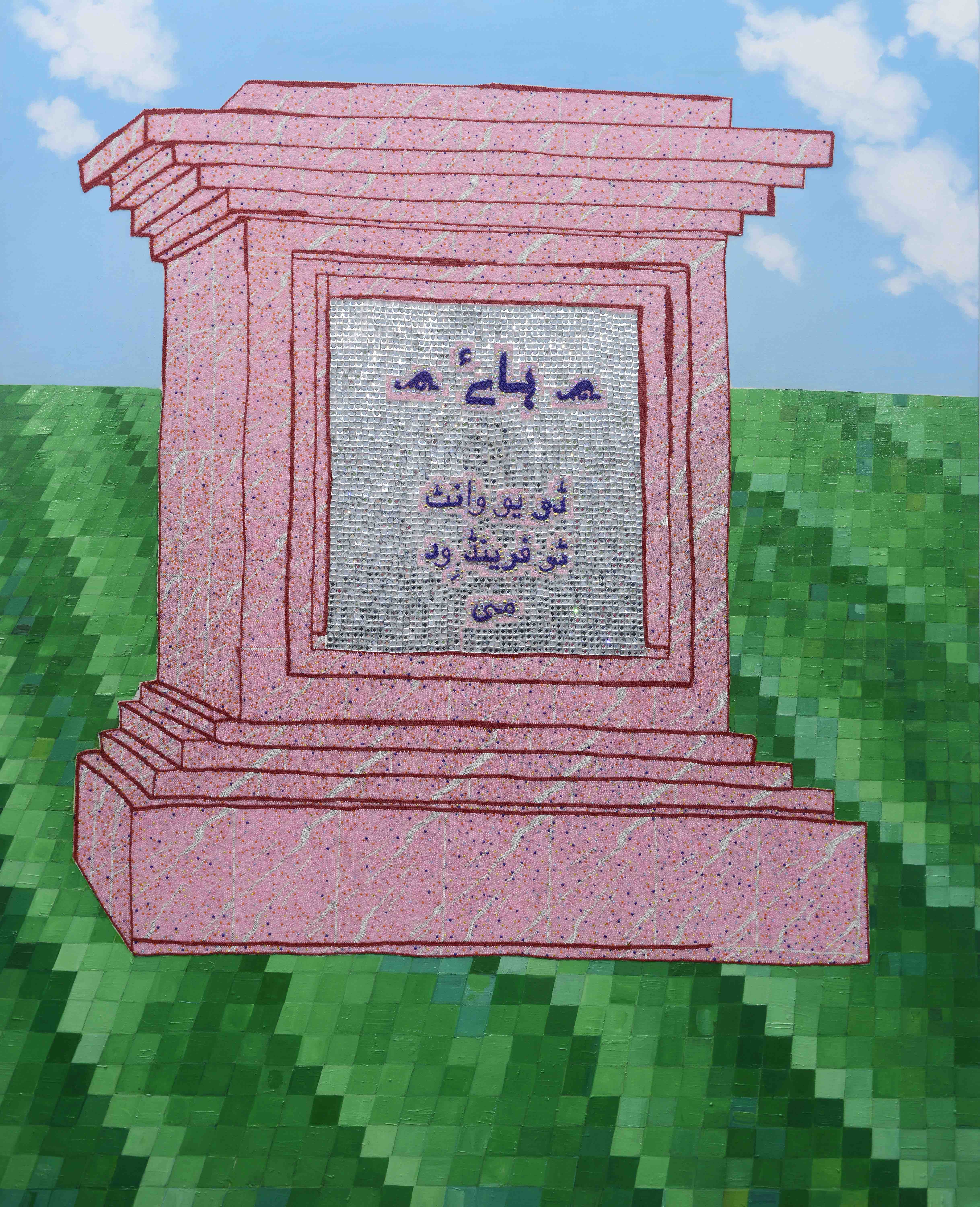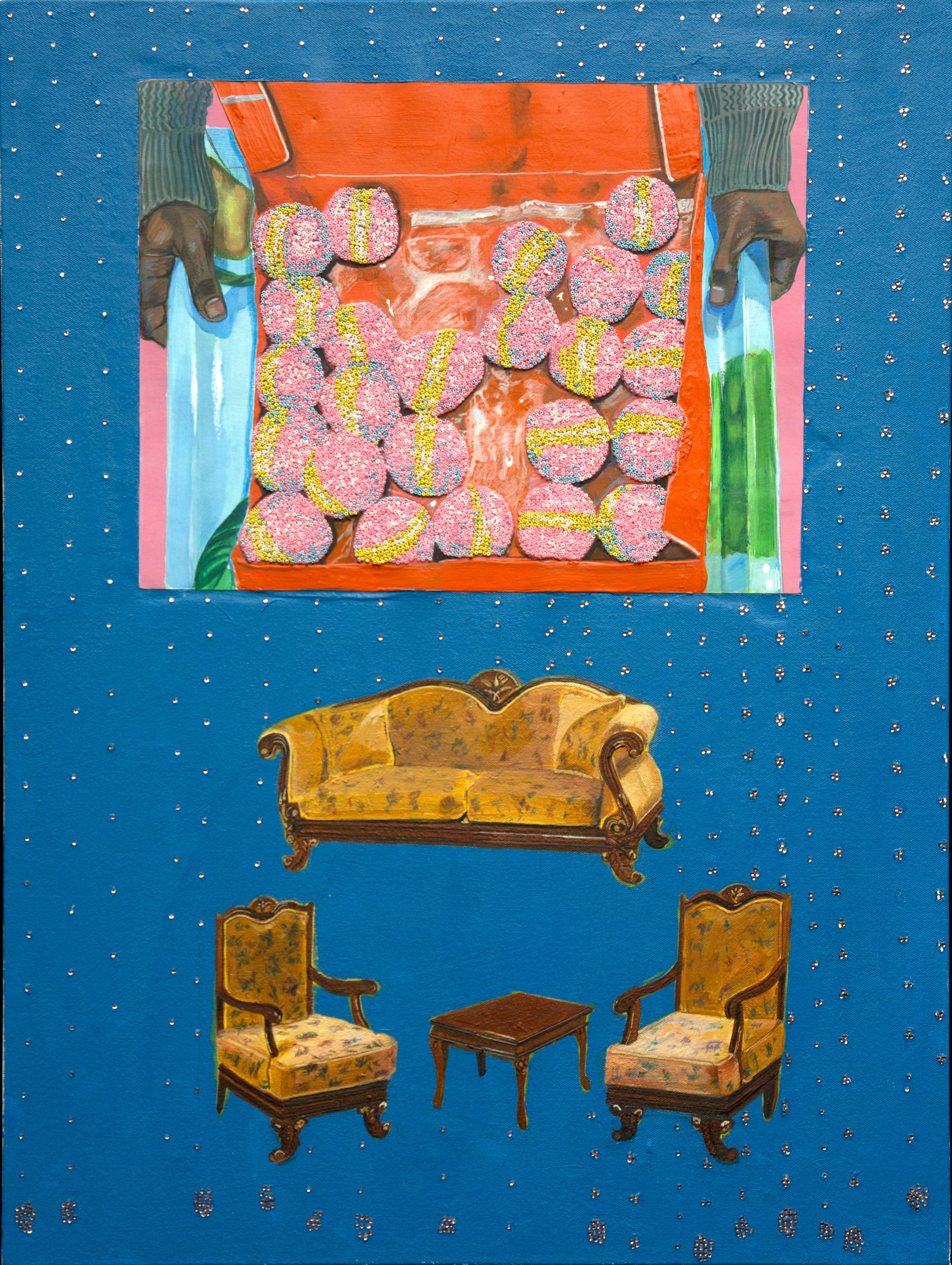 Saba Khan
Lahore, Pakistan
Khan completed her BFA from National College of Arts, Lahore, Pakistan, with a Distinction Award (2005), and did her MFA from Boston University (2010), on a Fulbright Scholarship. She won the best painting award at Al-Hamra Arts Council, Lahore, Pakistan (2006). She won the UNESCO Aschberg Bursary (2007) for attending an artists' residency program in Umbertide, Italy (Civitella Ranieri Foundation, 2007).  Khan attended an artist's residency in Jaisalmer, India (SEHER foundation, 2007).
Her video was screened at Monitor 4, SAVAC, Toronto (2008), and at Kara Film Festival, Karachi (2007). She has participated in group shows at the International Art Festival, Katmandu, Nepal (2009), LawrieShabibi Gallery, Dubai (2012,) Bangkok Art and Culture Center, Thailand (2012). Khan has had solo shows in Pakistan, in Karachi (Canvas Art Gallery, 2011) and in Lahore (Rohtas 2, (2010, 2012) and Drawing Room Gallery, (2009)). She has been a juror for the UNESCO Aschberg Bursary, Civitella Ranieri Foundation (2011).
She was shortlisted for The Future Generation Art Prize, Victor Pinchuk Foundation (2012). Her work was published in "n.paradoxa International Feminist Art Journal, Tran-Asia" (2012) and Sohbet Jounal, Pakistan (2010). She is the founder of an artists' residency "Murree Museum Artists' Residency", Murree, Pakistan, located on the foothills of the Himalayas.
She lives in Lahore, Pakistan.