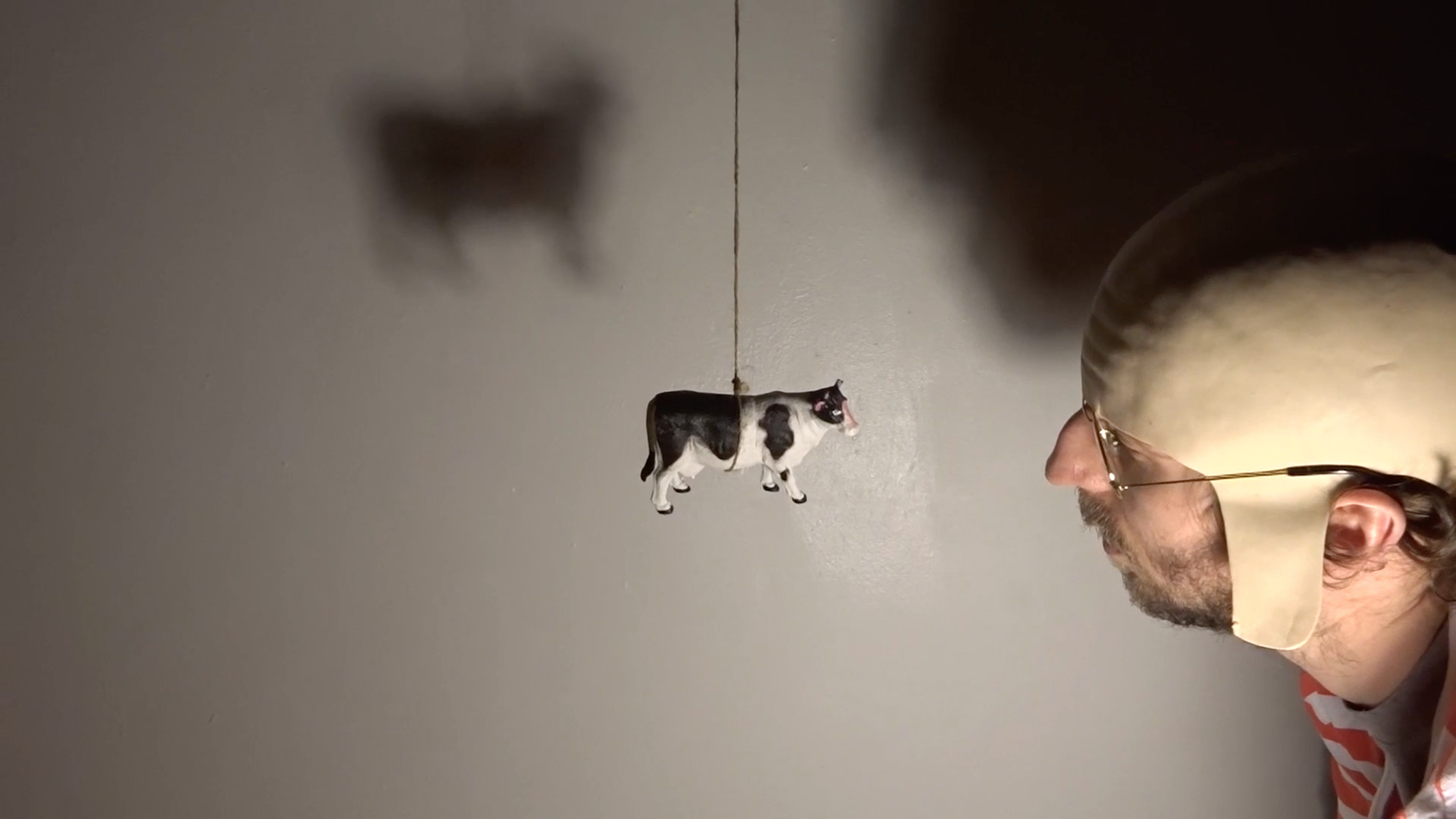 Stephen Sheehan
Birkenhead, UK
Stephen Sheehan is a Liverpool Biennial Associate artist.
​Influenced by personal experience, new environments and the absurdity of life, Sheehan works with film, performance and video to emulate and distort those experiences into new works.
Sheehan's performance work usually operates within the public realm thus creating direct engagement while temporarily being a part of that society.
Sheehan's short films are approached with a performative and playful nature and the majority of the scenes are shot in public allowing each scene the opportunity to become micro performances.
While Sheehan subtly addresses issues within his work, a comical and playful approach is always present as he believes it's important to laugh and play because we are going to die.