Nirala Sheher
The Peculiar City
Taaza Tareen 15
January 30 – March 17, 2023
with Faheem Abbas, Mubashar Iqbal, Niamat Nigar, Yaseen Khan & Zehra Hamdani Mirza (art writer in residence)
'Nirala Sheher, The Peculiar City' is the 15th iteration of Vasl Artists' Association's flagship Taaza Tareen Artists' Residency programme, which began on January 30, 2023. The four artists were selected from over sixty applicants from across Pakistan. The four selected Taaza Tareen artists in residence from Lahore are Faheem Abbas, Mubashar Iqbal, Niamat Nigar & Yaseen Khan. Along with the Art Writer in Residence from Karachi: Zehra Hamdani Mirza.
Taaza Tareen is Vasl's annual residency programme which was founded in 2005. It was devised as a stepping-stone for fresh graduates from various Pakistani art institutions who are in need of support in order to build their ideas into careers, early in their practice. Taaza Tareen residencies have supported over 80 artists at formative stages of their professional life. Since 2018, one exceptional Taaza Tareen artist is awarded the Vasl-Khurram Kasim Art Foundation (KKAF) Research Grant, selected by a panel of entrenched art professionals.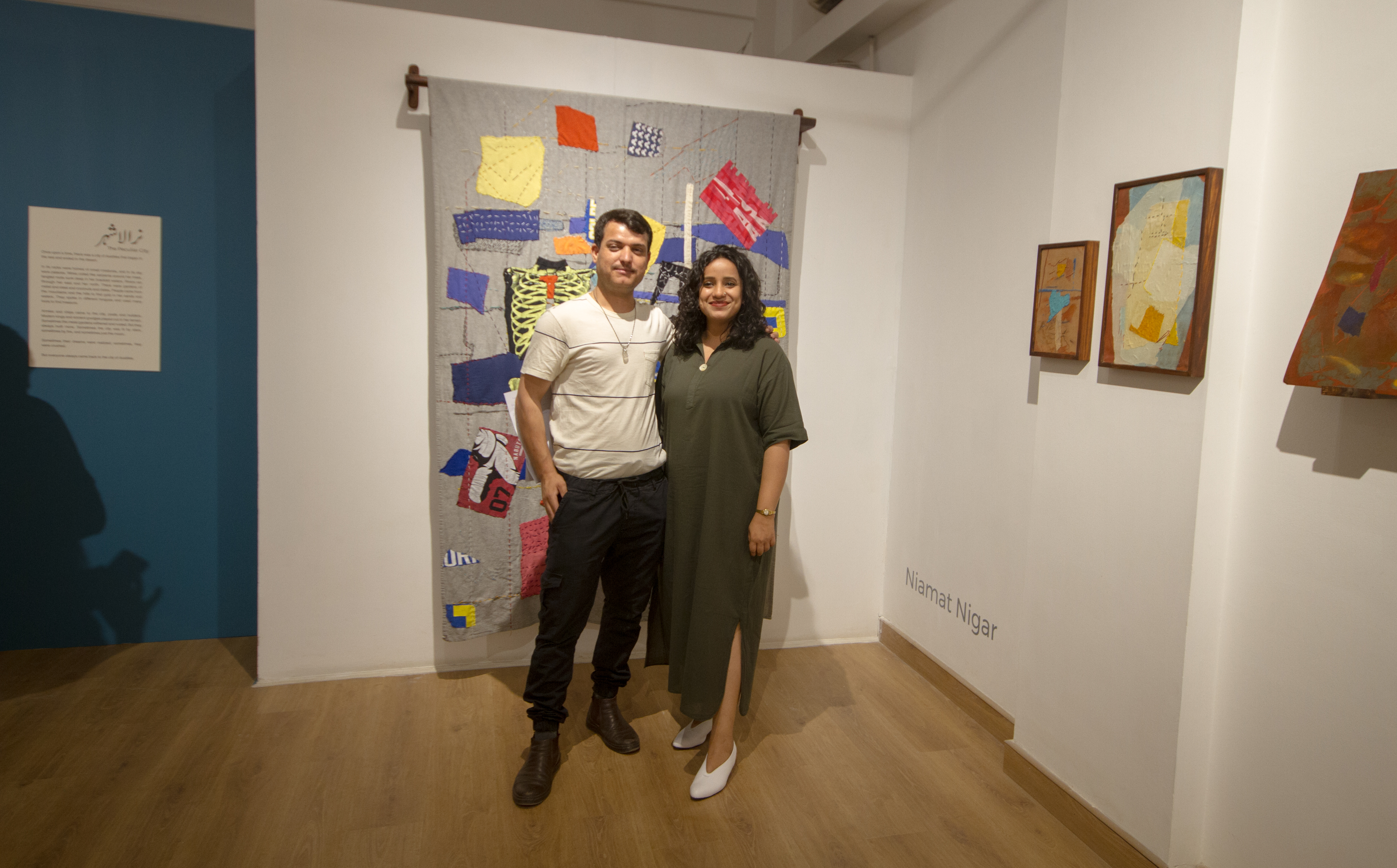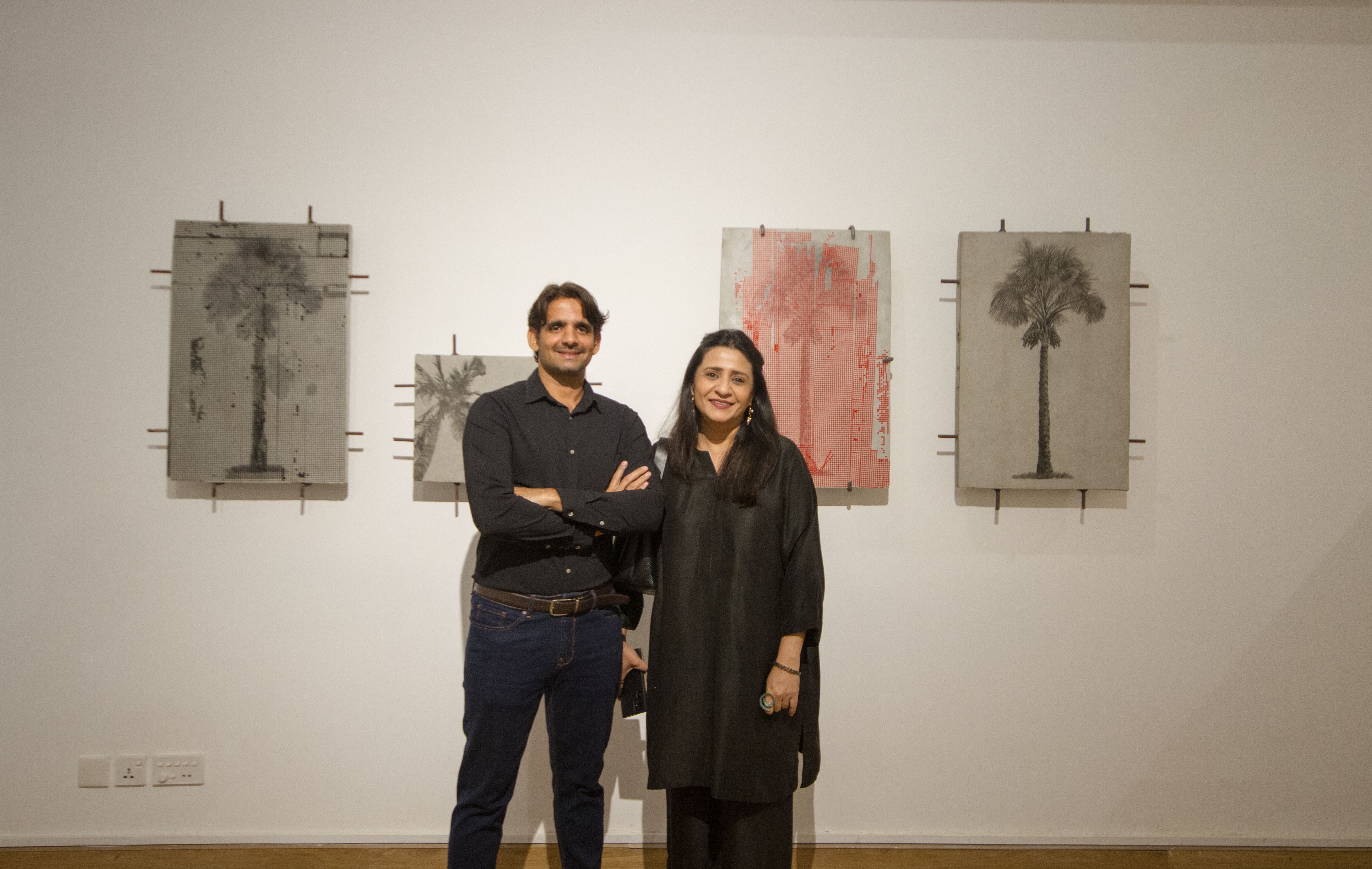 Nirala Sheher, The Peculiar City:
Four artists and one art writer conducted an aesthetic and emotional survey of Karachi over six weeks. They traversed the city: from Lyari to Saddar, Dhoraji to Manora, meeting its makers, artists, craftspeople, builders, teachers and students, who actively negotiate the city's enduring transitions. The five artists used these encounters as mechanisms for invention.
The exhibition adventures through Karachi with a wondering appetite, where the city is not just the backdrop but the material and protagonist.
Immersing in the environment, the artists respond to the city's relentless expansion and movement, its frenetic energy, and the myriad voices that make its unique sound. The multidisciplinary works emerge as sensitive and conceptual reactions to the terrain, traditions, and conditions tied to Karachi: exploring the dual realities of decay and development, migration and home, ecological strain and beauty, and history's imprint on an ever-changing landscape.
text by art writer in residence, Zehra Hamdani Mirza
Faheem Abbas:
Faheem Abbas was born in Fateh Pur, Punjab, Pakistan. Abbas left his career in chartered accountancy to pursue visual arts, graduating with distinction and a gold medal in BFA- visual art from Beaconhouse National University, Lahore, in 2022. His practice in various mediums revolves around a variety of concerns. He has shown his work in group shows; "Sculptor /Sculpture" at COMO Museum, "Liminal" at Haam gallery, Lahore and "18th Emerging Talent Exhibition" at VM Art gallery, Karachi. Abbas lives and works in Lahore.
Artist Statement
در جہانی و از جہاں بیشی 
 ہم چوں معنی که در بیاں باشد
 انوری
You are in the world and yet are greater than it 
Like meaning in a text
A city unfolds itself through its stories.
Stories! Stories are seductive creatures. Their signs and symbols lead you, deceive you, and enchant you in a hundred ways. 
How about we weave together these stories, these signs and symbols of various times and places? The new and the old, the old and the new. We might end up with a new enticing story, perhaps.
Mubashar Iqbal
Born in 1992, Mubashar graduated in Fine Arts (Painting) from the National College of Arts (NCA), Lahore. He has experimented with various art-oriented skills in his practice, completing several projects. Currently, Mubashar lives and works in Lahore, Pakistan.
Artist Statement:
My work is a conversation with the city. I translate Karachi's myriad hues and movements in a simpler, quieter colour palette. I am drawn to the city's resilient people and their daily negotiations with its ever changing landscape. I seek to realign depictions of the city, conjuring my own colour tones. These works are intended to celebrate and honour Karachi—everything she is now and in the future.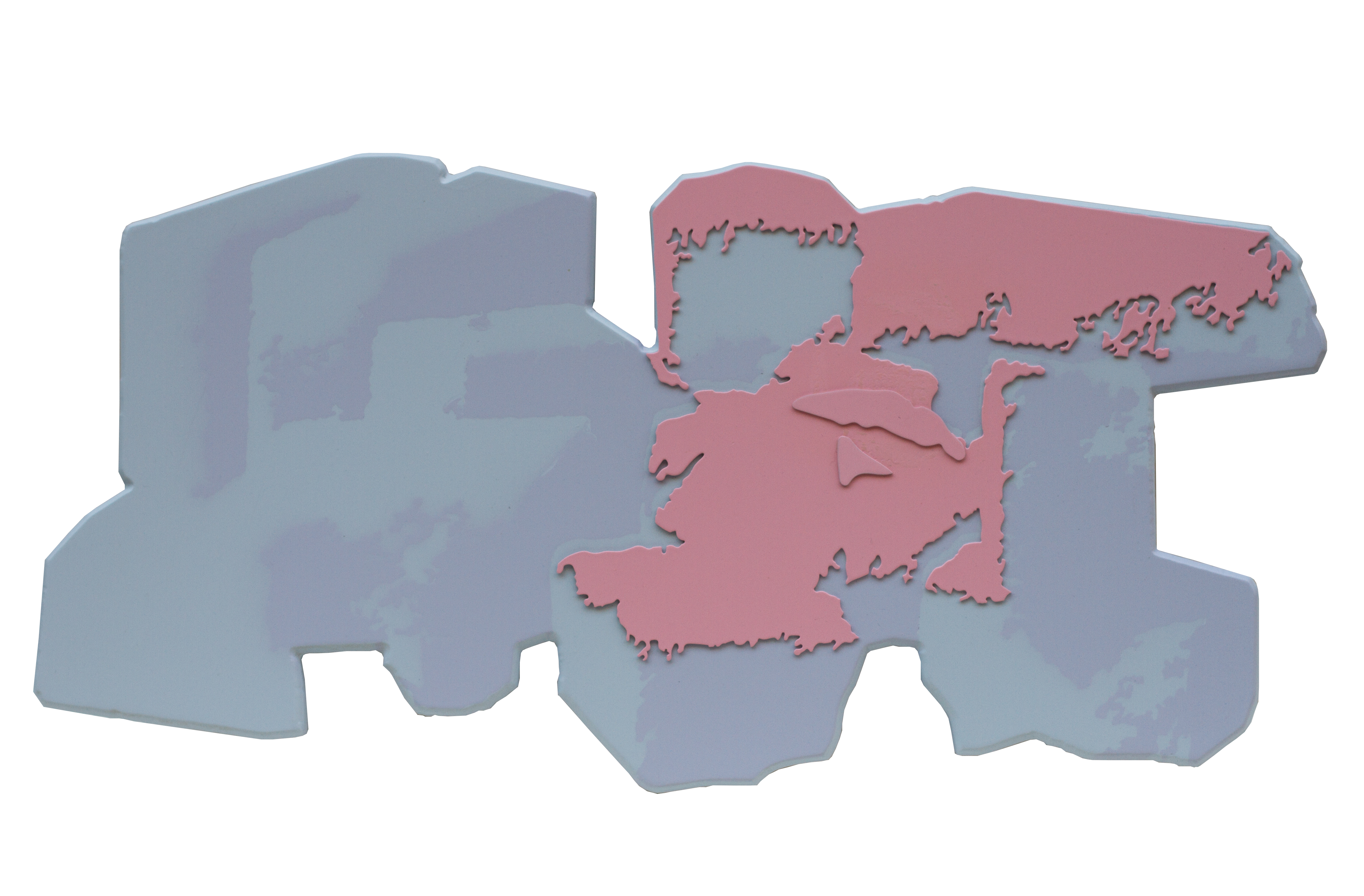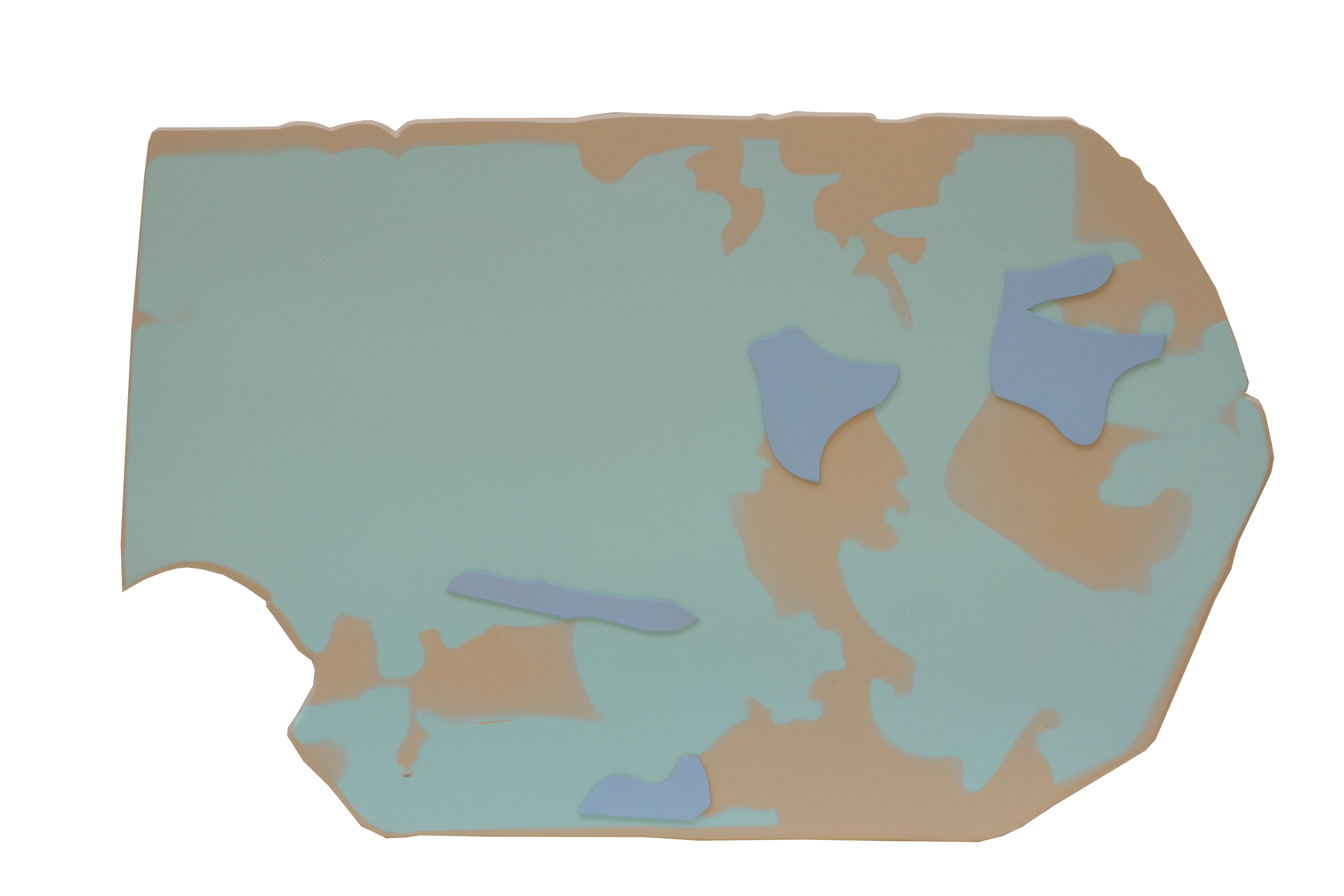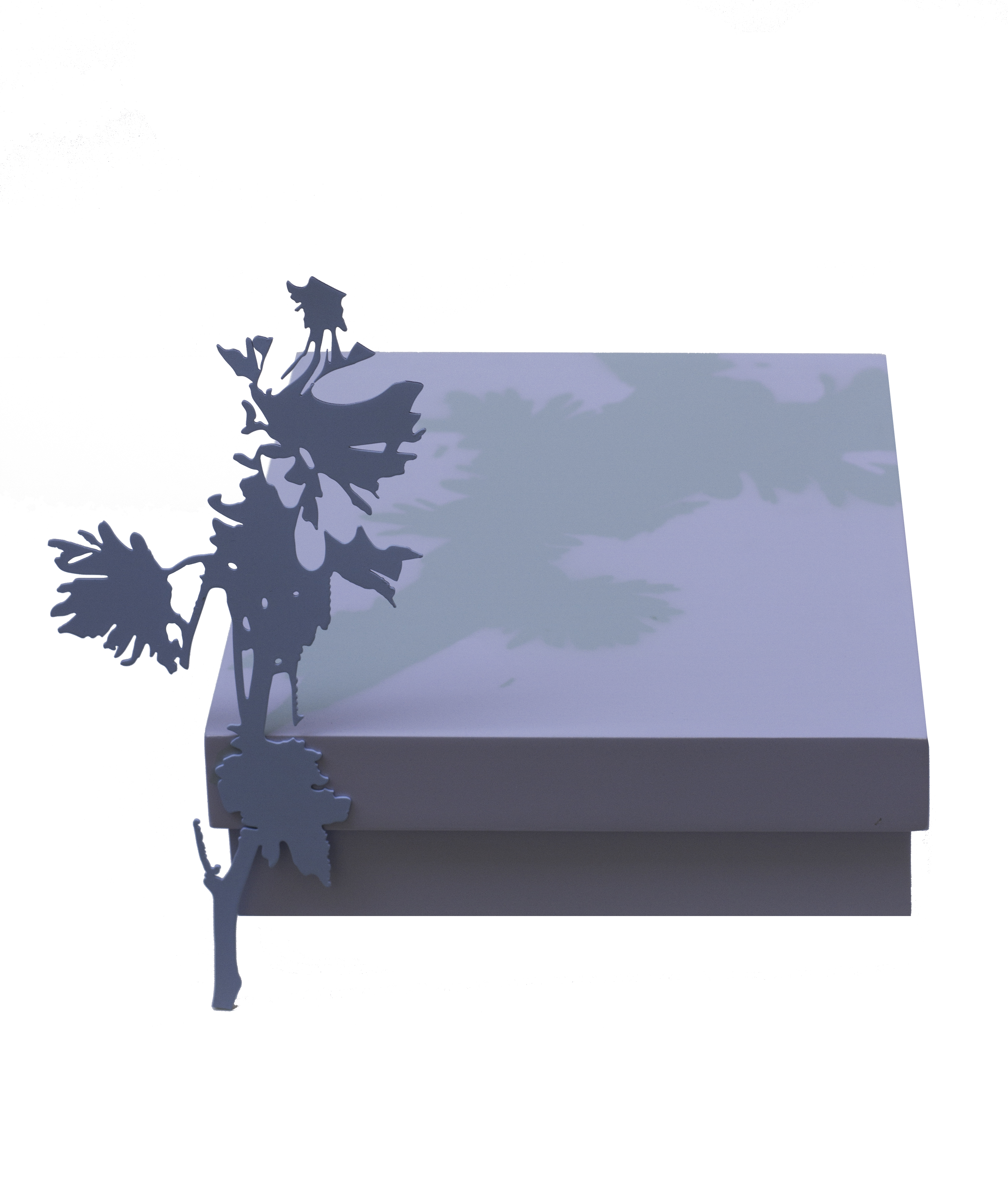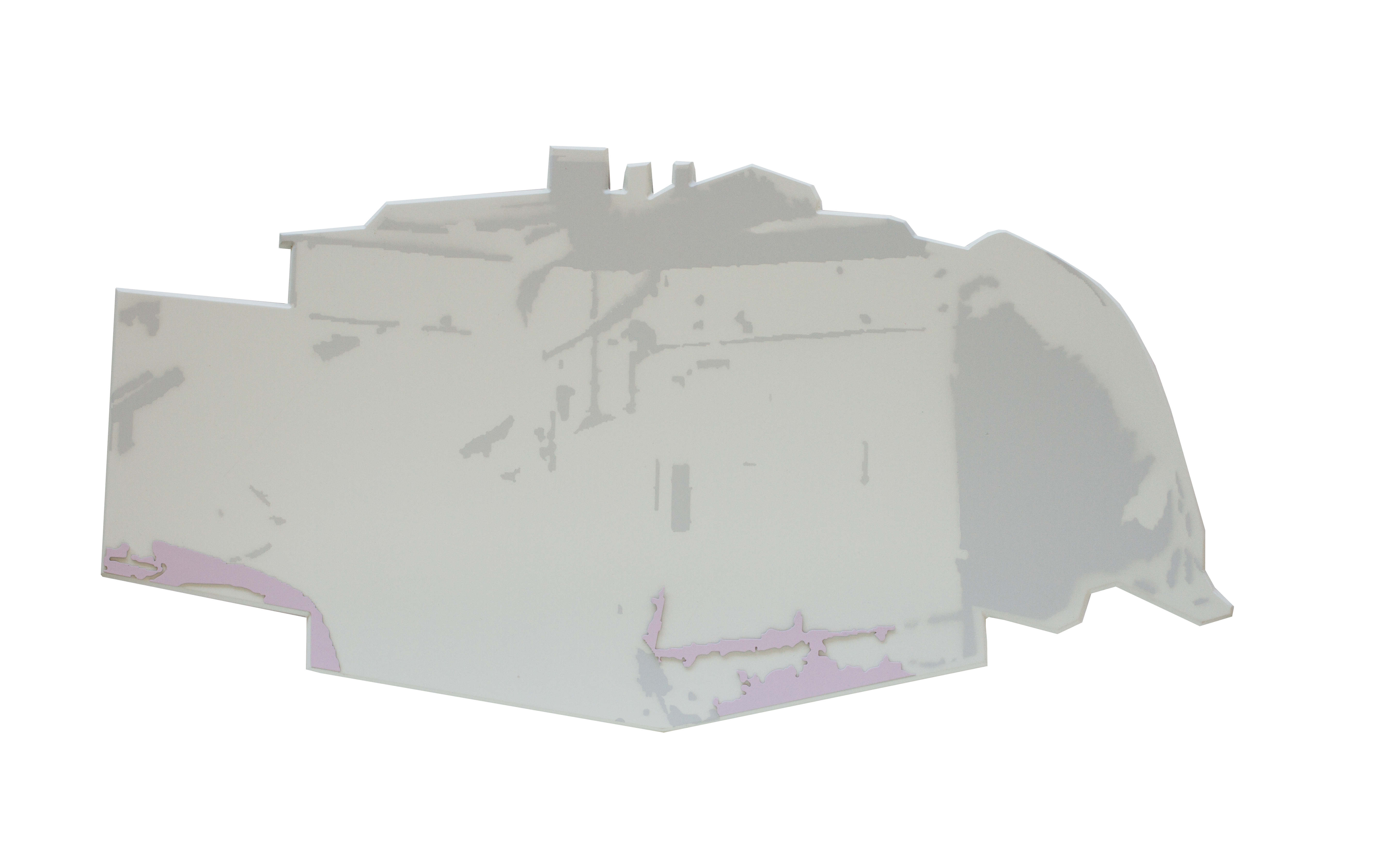 Niamat Nigar:
Niamat Nigar (b.1998. Loralai, Balochistan) is a visual artist who lives and works in Lahore, Pakistan. Niamat graduated from the National College of Arts, Lahore, with a distinction in 2021. He has exhibited his work nationally.
Recently he conducted a week-long, non-profit Art workshop for the youth in his hometown that explored the transformative power of art and encouraged the younger generation to explore creative solutions.
Artist Statement:
My work interrogates the relationship between human nature and its surroundings. I combine tapestry, embroidery and painting as an expansion of my drawing practice.
Stitching is a form of communication that forges a relationship between drawn line and thread, mediates between past and present, and creates an interplay between the worlds of domesticity and industrialization. This series of patchworks on various materials sourced from the city is informed by observations while in Karachi and the Vasl residency experience. I engage with tactile materials and multiple processes of layering, altering and removing to explore notions of memory, the boundaries of life, and our relationship with our ecosystem.
During the residency, I intend to collect raw materials from the area surrounding Vasl and turn their fibres into yarn using traditional techniques.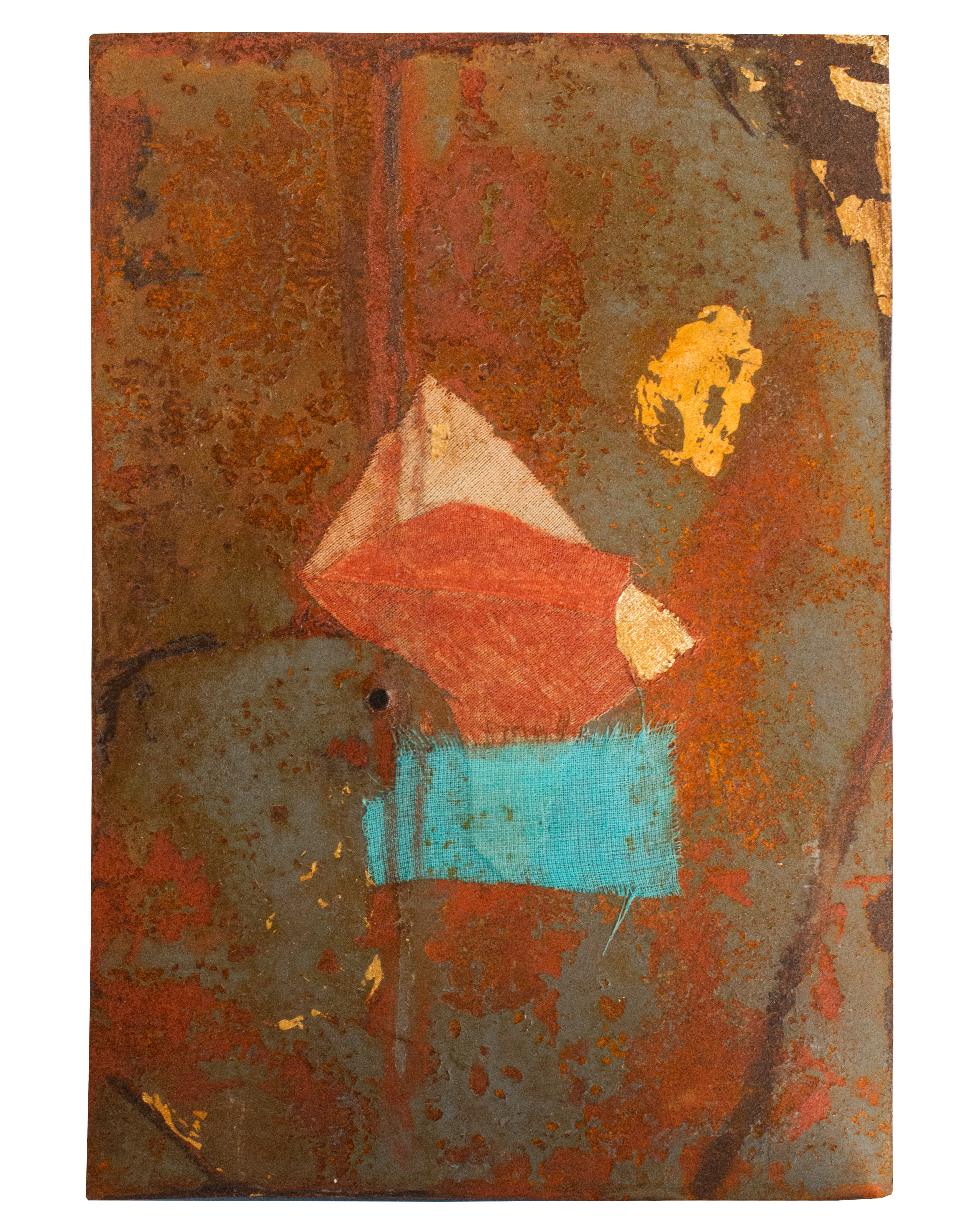 Yaseen Khan:
Yaseen Khan completed his BFA with a Distinction from the National College of Arts, Lahore, in 2019. He participated in Real, and its Double, 2018, at the French Embassy in Islamabad, where he was awarded First Position and had the opportunity to travel to Paris. Khan has also exhibited at O Art Space, Lahore, Sanat Gallery, Karachi, Canvas Gallery, Karachi, and Lahore Biennale 2020.
His works are in the permanent collections of the Ambiance Boutique Art Hotels, Gustavino's New York, in collaboration with Shaukat Khanam and Artsoch gallery and PAKART in The Hague Pakistan Embassy in the Netherlands. Currently, he is working on a Public art project for the Lahore Biennale foundation.
Artist Statement:
In these works, I seek to create encounters between the natural world and the built environment. I am drawn to the juxtaposition of manufactured structures and nature, viewing them as symbols of our quest for stability and connections to our past. Exploring the dichotomy of the permanence of cement and the fleeting beauty of trees, I want to create a dialogue between our reliance on both the natural and the constructed and the fragile connections we share.
These drawings on cement slabs celebrate urban spaces and their inhabitants' hard work while showcasing nature's perseverance, even in the most concrete places. By creating intricate drawings traversing organic and inorganic worlds, I ultimately seek to show that nature and manufactured structures can coexist in a harmonious balance.
Zehra Hamdani Mirza:
Zehra Hamdani Mirza is a Karachi-based artist and writer. Her career has spanned art, journalism, strategic communications and television. She holds a B.A in English and Economics from Ohio Wesleyan University, OH and completed her Foundation Year in Fine Arts from Pratt Institute, NY, where she was on the Dean's List. She served as Chair of the first Karachi Biennale (KB17) Marketing and Design committee and was the Editor of the Second Karachi Biennale (KB19) Catalogue. Her writings have appeared in the books Pakistan's Radioactive Decade—An Informal Cultural History of the 1970s, published by Oxford University Press, and A Beautiful Despair: The Art and Life of Meher Afroz, published by Le'Topical Pvt Ltd. She is the recipient of the 2021 AICA International Incentive prize for young art critics, Honorable Mention, for her essay on Meher Afroz.
Artist Statement:
Once upon a time, there was a city of dualities that began in the sea and ended in the desert.
In its rocks were homes of small creatures, and in its sky were palaces. Wires coiled like serpents around her trees, tangled roots sunk deep in her brackish waters.
Rivers ran through her east and her north. There were gardens of metal and steel and coconuts and dates. People came from the mountains and the hills to find gold in her sands and waters. They spoke in different tongues and used many tools to find treasure.
Armies and ships came to the city, poets and builders. Modern kings and ancient grudges played out in her terrain. Sometimes the metal gardens withered and rusted.
But they always built more. Sometimes the city was lit by stars, sometimes by fire, and sometimes just the moon.
Sometimes their dreams were realized; sometimes, they were crushed.
But everyone always came back to the city of dualities.
Zehra Hamdani Mirza