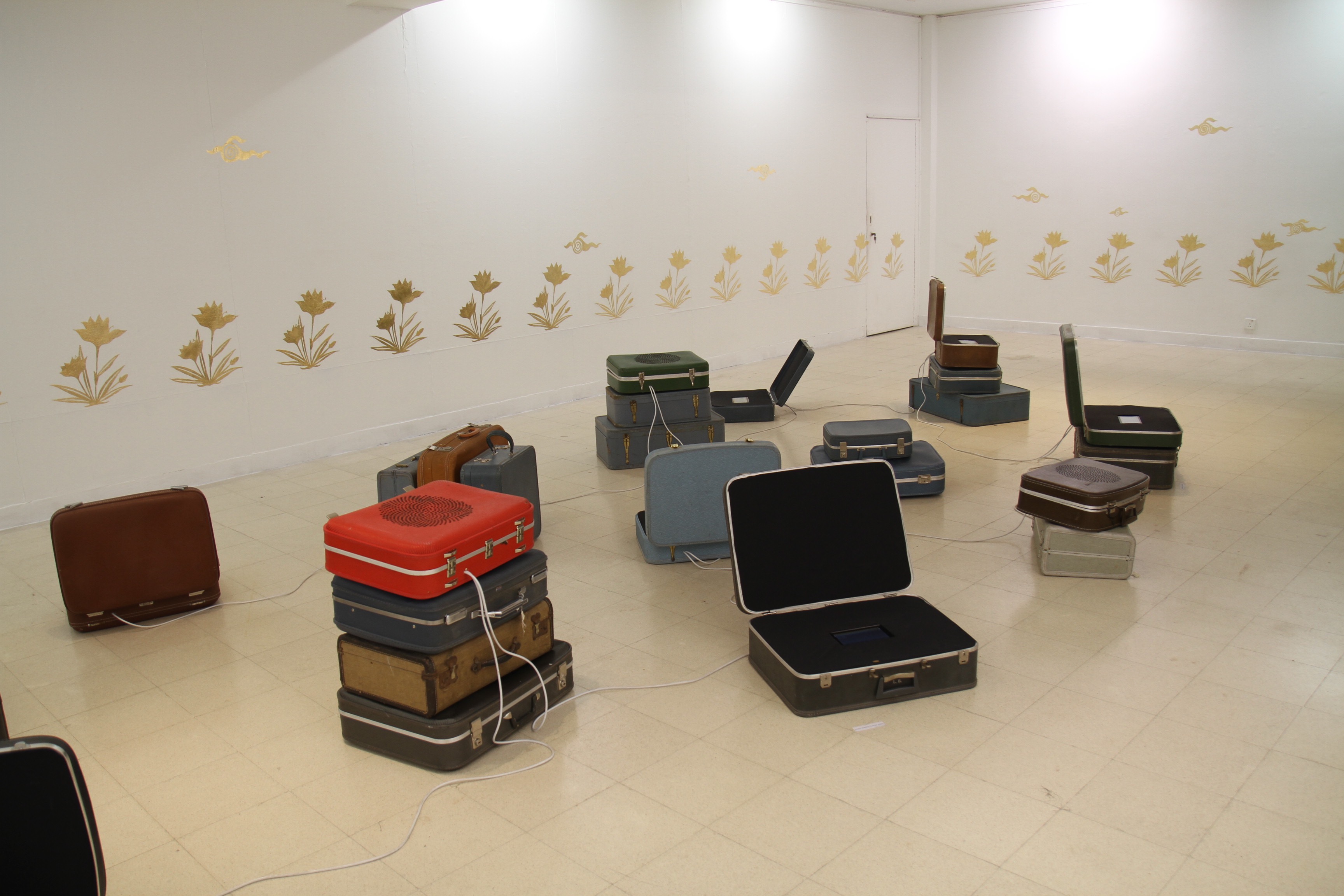 Sumaira Tazeen
Ontario, Canada
Sumaira Tazeen is a Canadian visual artist, educator and curator of Pakistani origin. She received her BFA in Miniature painting and Sculpture from the National College of Arts, Lahore in 1996. Since then, her work has been exhibited in established group and solo exhibitions across South Asia, the United States, Canada, Europe and the Middle East, and has been presented to such influential figures as Queen Elizabeth II and Princess Rania of Jordan. Tazeen is the recipient of a number of awards including the Haji Muhammud Sharif Award for Miniature Painting (1996), the Charles Wallace Trust Fellowship (2004), the Department for International Development Scholarship Award (2003- 2004) and Ontario Arts Council's grant for Emerging Artists (2014,2016).
Sumaira served as Associated Professor at the Department of Miniature Painting, Faculty of Fine Art at Indus Valley School of Art and Architecture Karachi (2005 till 2012).
Sumaira is continuing her practice in Canada and showing in prestigious public art galleries like Art Gallery of Mississauga. She has curated a show at Royal Ontario Museum on South Asian heritage day (2013) and conducted gilding workshop at Agha Khan Museum, Toronto (2015). Her work is part of International public and private art collections.