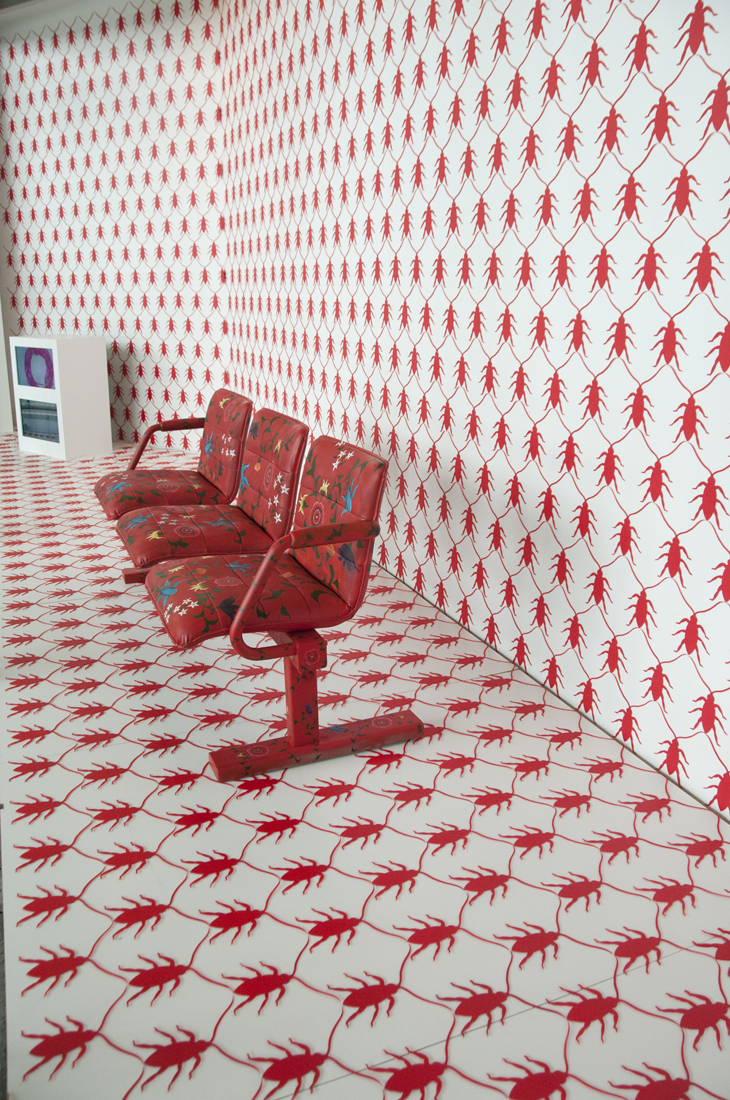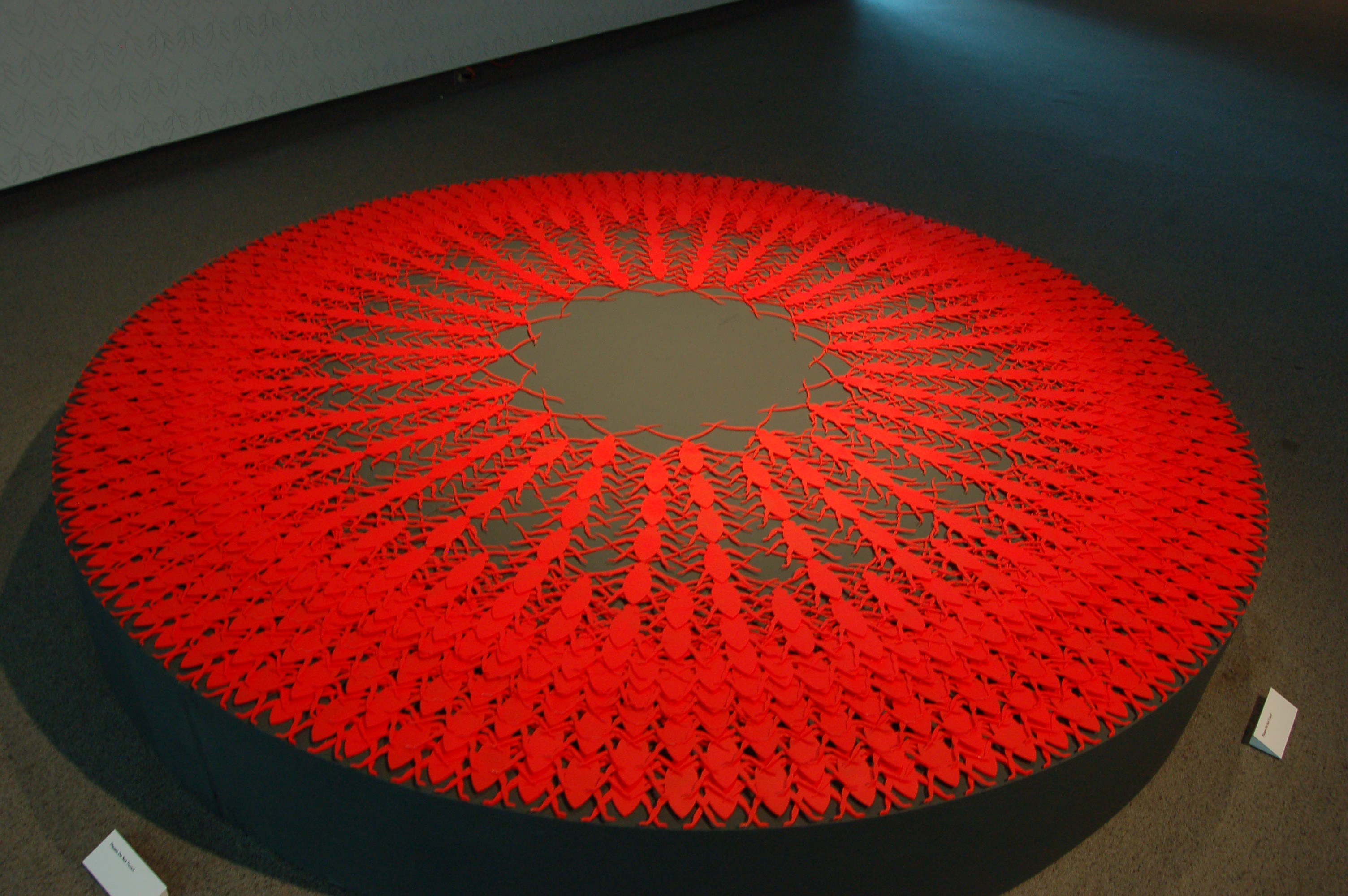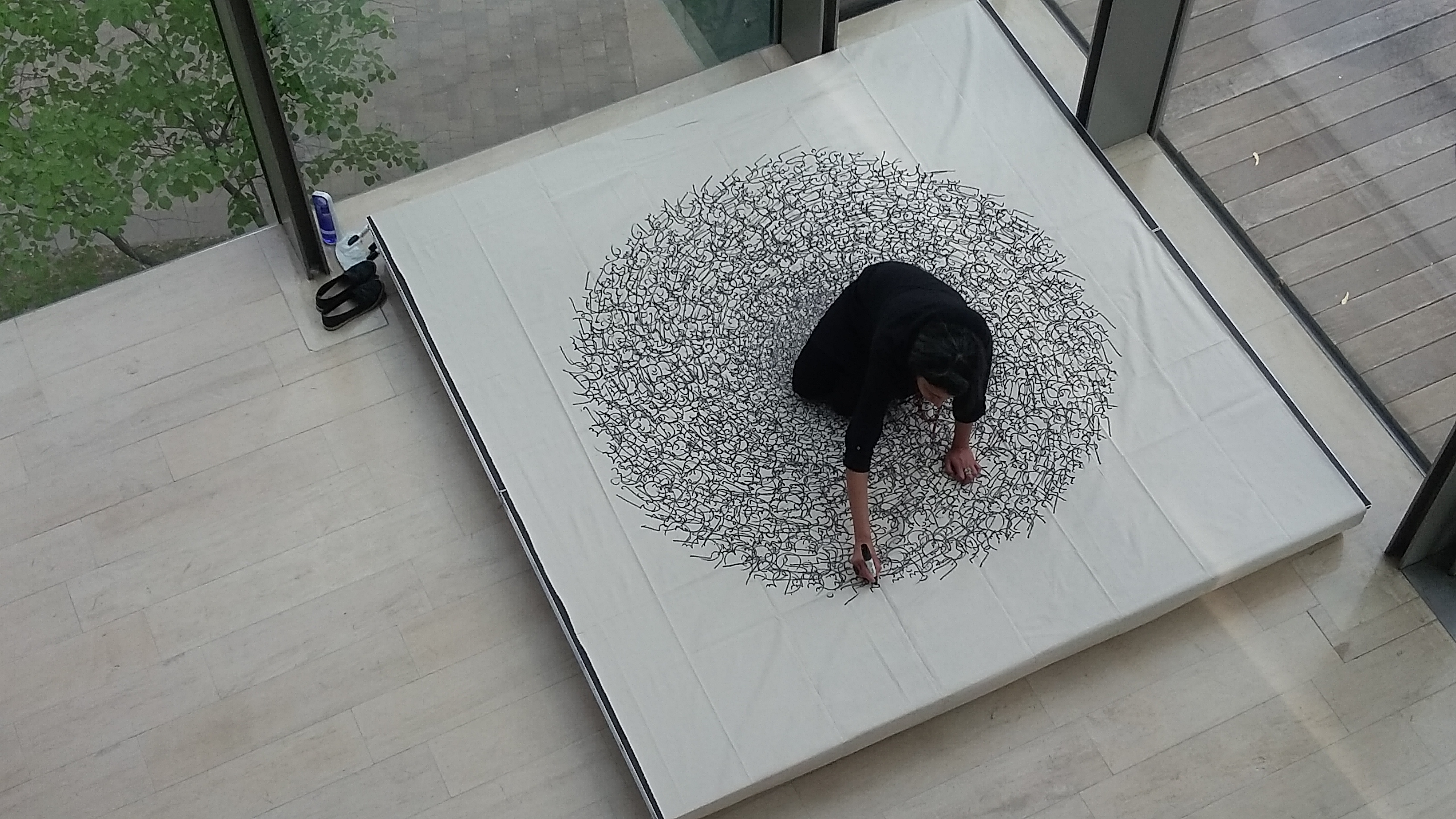 Tazeen Qayyum
Canada
Tazeen Qayyum (Canada/Pakistan) is a contemporary miniature painter who received her BFA in Visual Arts from the National College of Arts Lahore, Pakistan in 1996. Her work has been shown internationally in both solo and group exhibitions, some of which include 'Holding Pattern' at the Toronto Pearson Airport, ' The Veiled' at the Textile Museum of Canada, 'The Rising Tide', Mohatta Palace Museum, Pakistan, 'Urban Myths & Modern Fables', University of Sydney, Australia and UTSC, Toronto, 'A Thousand and One Days' at the Academy of Art, Honolulu, Hawaii, 'JAALA Exhibition at the Tokyo Metropolitan Museum, Japan, 'Homecoming', at the National Gallery of Pakistan and 'CodeLive Metro' at the 2010 Vancouver Winter Olympics.
Her work has received several critical reviews including in The New York Times (2009) and The Globe and Mail, Canada (2011). She was nominated for the Jameel Art Prize (2013) and K.M. Hunter Award (2014). and received the Excellence in Art Award 2015 by the CCAI (Canadian Community Arts Initiative) She has created collaborative performance artwork titled 'Double Date' (2006-07) produced by SAVAC (South Asian Visual Arts Center), Toronto and AKA Gallery, Saskatoon, Canada and 'A Feast in Exile' (2009) produced by VASL Artists' Collective, Karachi.
Qayyum's work was included in the 10th Asian Biennale, Dhaka, Bangladesh (2002), 2nd Painting Biennale, Tehran, Iran (2002) and has been featured at the Sotheby's and the Christie's South Asian Modern & Contemporary Art auction in New York (2008-12). Qayyum was awarded a UNESCO bursary (2000) to work and exhibit in Vienna.